Statistics
​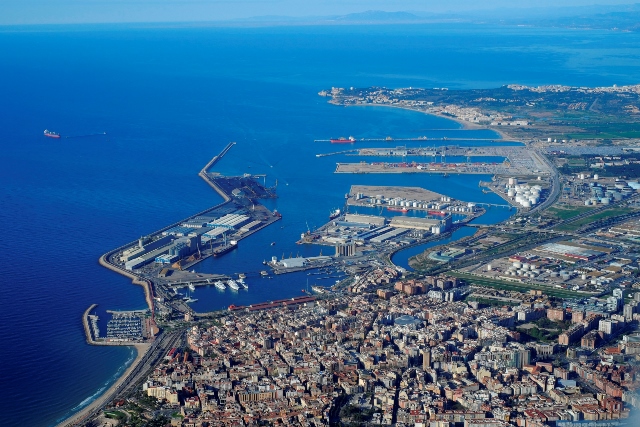 ​
The Port of Tarragona has undergone and consolidated a remarkable growth, which is reflected in the positive development of its main port traffic and economic indicators. The traffic through the Port of Tarragona has increased - a factor which reveals the degree to which levels of activity have recovered and strengthens the Port's national and international profile.

We understand the growth of traffic as being a source of wealth-creation in our area and as an opportunity to improve the competitiveness of our clients, and will therefore continue working in collaboration with operators and clients to generate business and activity in the Port.
MAJOR TRAFFIC ITEMS FOR THE FINANCIAL YEAR 2020
TOTAL VOLUME
26.8 million tonnes
UNLOADED
20.33 million tonnes
LOADED
6.01 million tonnes
​
​​
LIQUID BULK
18.32 million tonnes
​ ​​ ​
FEED AND FODDER
1.52 million tonnes
ENERGETIC GASES OIL
1.55 million tonnes (

8,4%)
CEREALS & FLOURS
3.06 million tonnes
​ ​
​ ​​ ​
CRUDE OIL
7.13 million tonnes
​
HISTORICAL OF STATISTICAL DATA OF PORT OF TARRAGONA
Interactive table
Statistical data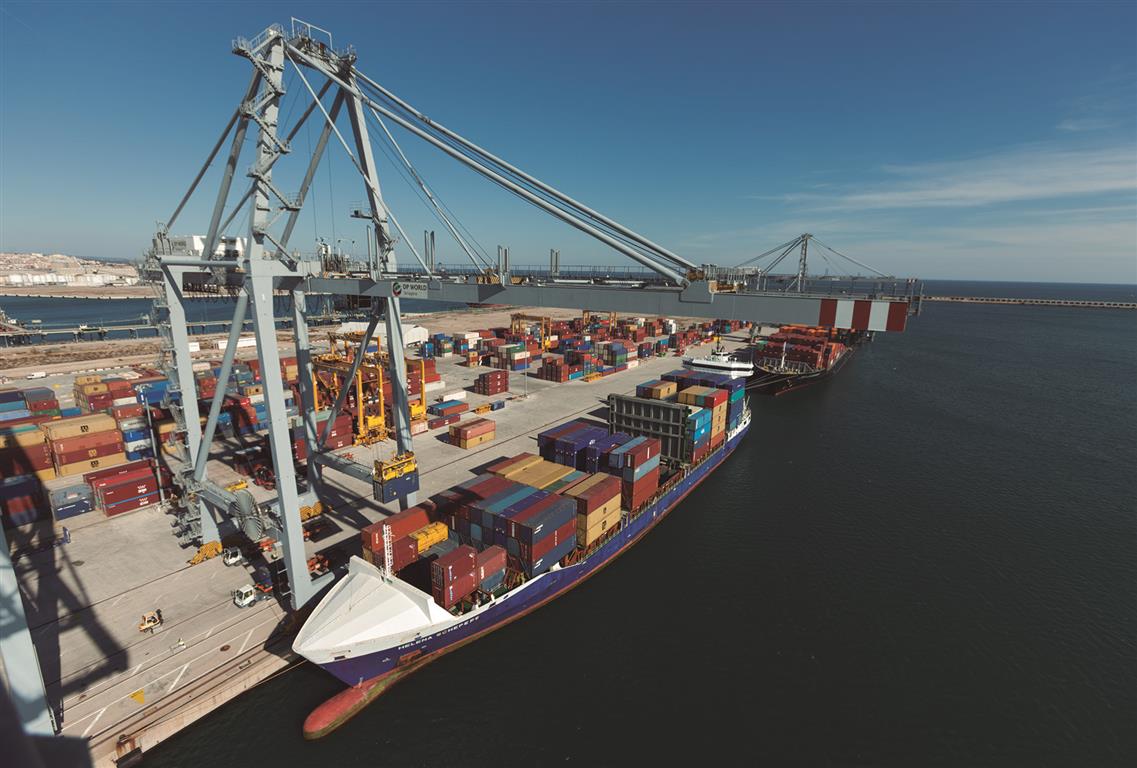 The Port of Tarragona makes this application available to you as a service. It provides statistical data from which you can export and make use of any figures that may prove necessary.