The Port

Quality System
Quality system
Tarragona Port Authority's Quality Management System (QMS)
The Port Authority has implemented a Quality Management System (QMS) aimed at managing the processes and the resources needed to contribute value to its activities and to increase customer satisfaction, both internal and the external ones (Port Community, end customers, etc.), by applying the system effectively, with the goal of continuous improvement and ensuring conformity with customers' requirements as well as applicable legal and regulatory requirements. Various certifications attest to the effectiveness of the QMS, both those obtained by the Port Authority (ISO, Service reference standards) and those obtained by the Port of Tarragona's various maritime terminals based on Service quality reference standards for various kinds of traffic and for Port Services in accordance with Service quality reference standards that are applicable, approved by the TAP's Board of Directors.
​​ Certifications
ISO 9001:2015 certification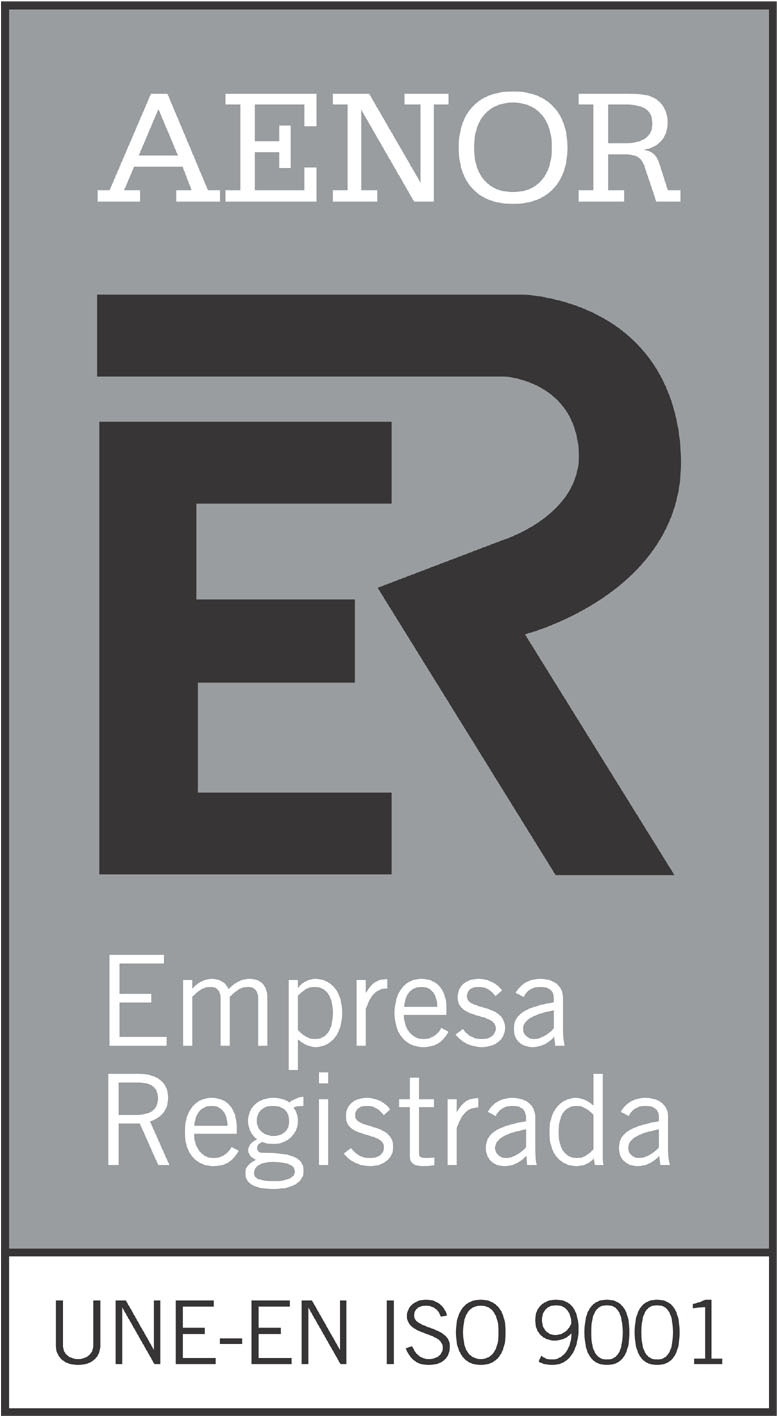 ISO 9001 promotes a system focused on management by processes, which develops, implements and improves the effectiveness of a quality management system based on the cycle of continuous improvement: Plan Do, Check and Act.

The focus on processes involves the systematic administrative definition of the processes and their interactions, with the objective of reaching the results anticipated in accordance with the quality policy and strategic management of the TPA.

On April 9th 2013, the Tarragona Port Authority obtained the UNE-EN ISO 9001 Certification issued by AENOR, and is being renovated in accordance with the new ISO 9001:2015 Standard.
SCOPE
Integral management of Port Authority operative, technical and administrative processes for the rendering of services to stakeholders, including the coordination and control of the commercial activities and services directly related to port activity.


This certification is an international recognition by the IQnet association (International Certification Network) which brings together the leading certification authorities in the major countries of the world and guarantees a wide recognition and appreciation by the Port of Tarragona's client companies and users. By obtaining this certification, the Port Authority demonstrates to society and to companies that it has a work system that is consistent, reliable, in accordance with the applicable regulations and that meets the requirements of its customers, and that it is capable of adapting to those determined by new customers wishing to work with the Port of Tarragona.
Quality of service certifications
The aim of the quality of service certifications at the TPA is none other than the recognition of the quality provided by the Port Authority, providing customers and society in general with an image of professionalism, transparency and safety, in line with the quality standards agreed upon at a national level, in the development and possible certification of other management systems. These certifications are based on Service Quality Reference Standards approved by the Board of Directors of the APT and ratified by the State Ports Body.
Would you like to see other Port of Tarragona certifications?
Environmental certifications
The Tarragona Port Authority has other environmental certifications.

+ info
Information Security Management System certification
The Tarragona Port Authority has the Information Security Management System certification.

+ info
Quality Management System body
Publication of quality initiatives
At the Port Authority we publicise the quality initiatives of the companies of the Port Community, and to this end we publish the certificates on your digital card, which you can find in the Port Community's Directory Of Companies of the Port Community, on our website.

In this section you can also download the form you need to publish the details about your company in our Port Community's directory of companies.

+ info