Port-City

Teatret del Serrallo
The Teatret, the former Pòsit
The Teatret
​​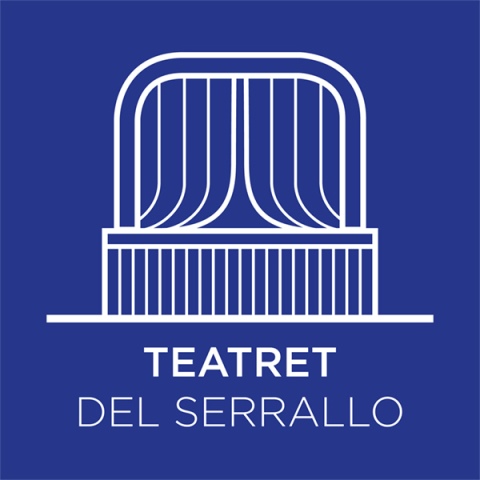 The Teatret (little theatre), the building on the site of the old fishermen's Pòsit or foundation, is a place associated with the Port of Tarragona's Port City Department that hosts events of a cultural, social, educational and institutional nature preferably linked to the Serrallo, as well as to the whole of the city of Tarragona.
​ ​
​ ​
Virtual visit 'Teatret del Serrallo'
WOULD YOU LIKE TO ASK FOR 'EL TEATRET DEL SERRALLO' ?
Get in touch with us to request more information about the equipment and you can send us your request for the activity you wish.
Download the form to make official application and register it in the general registry of the APT.
Application form 'El Teatret'
​ ​
​
Image gallery