port authority

Organization and Human Resources
Organization & Human Resources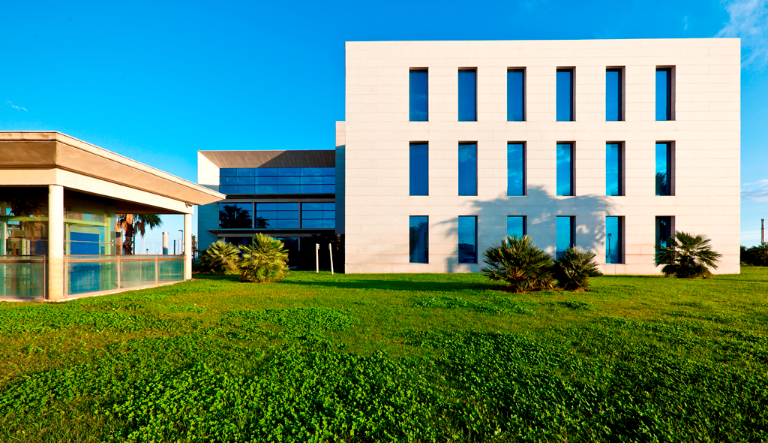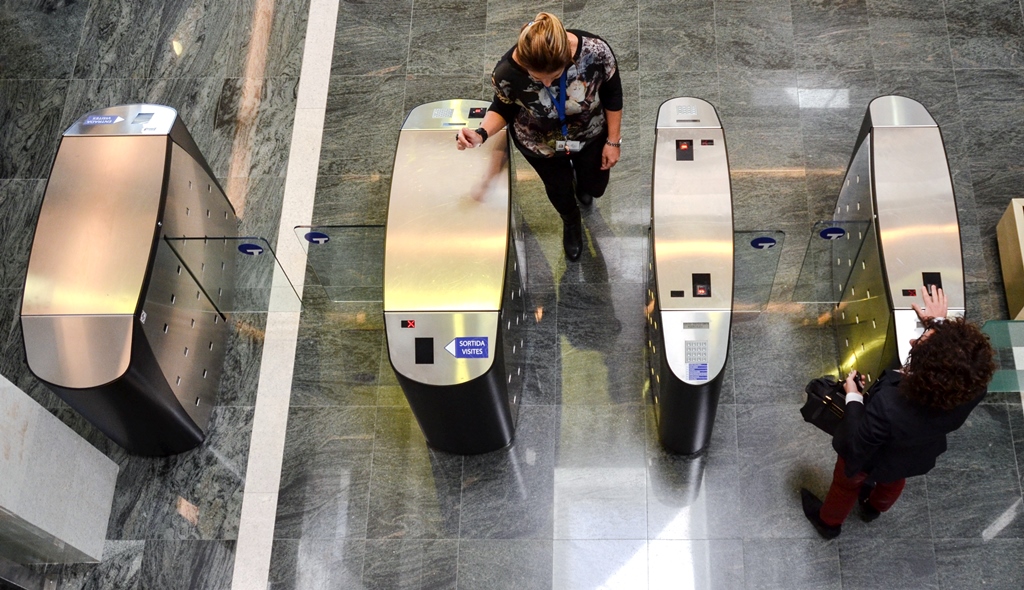 In human resources, the main objective of the Tarragona Port Authority consists in increasing the membership of the people who are part of our team. We want them to feel committed to the project and part of our community.
The staff training and internal communication are areas to enhance human value.
The Tarragona Port Authority maintains a stability employment policy.