Port-City

City of cruise ships
City of cruises
THE PORT OF TARRAGONA IS WELL-POSITIONED ON THE CRUISE MAP AND IN THE PROGRAMMES OF THE MAJOR SHIPPING COMPANIES.
As a result of this commitment, Tarragona, the Costa Daurada and our territory are provided with a new platform for promoting tourism internationally.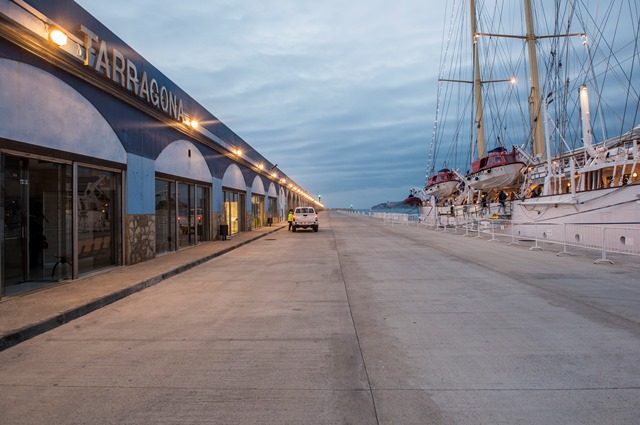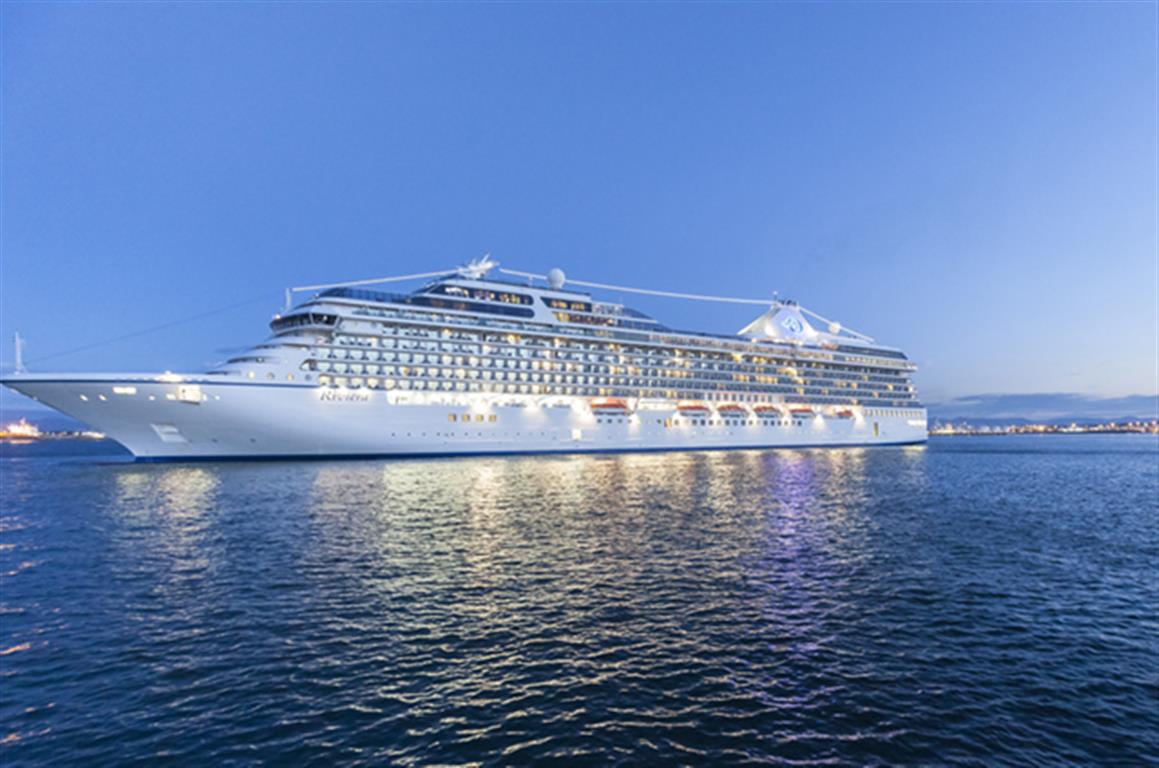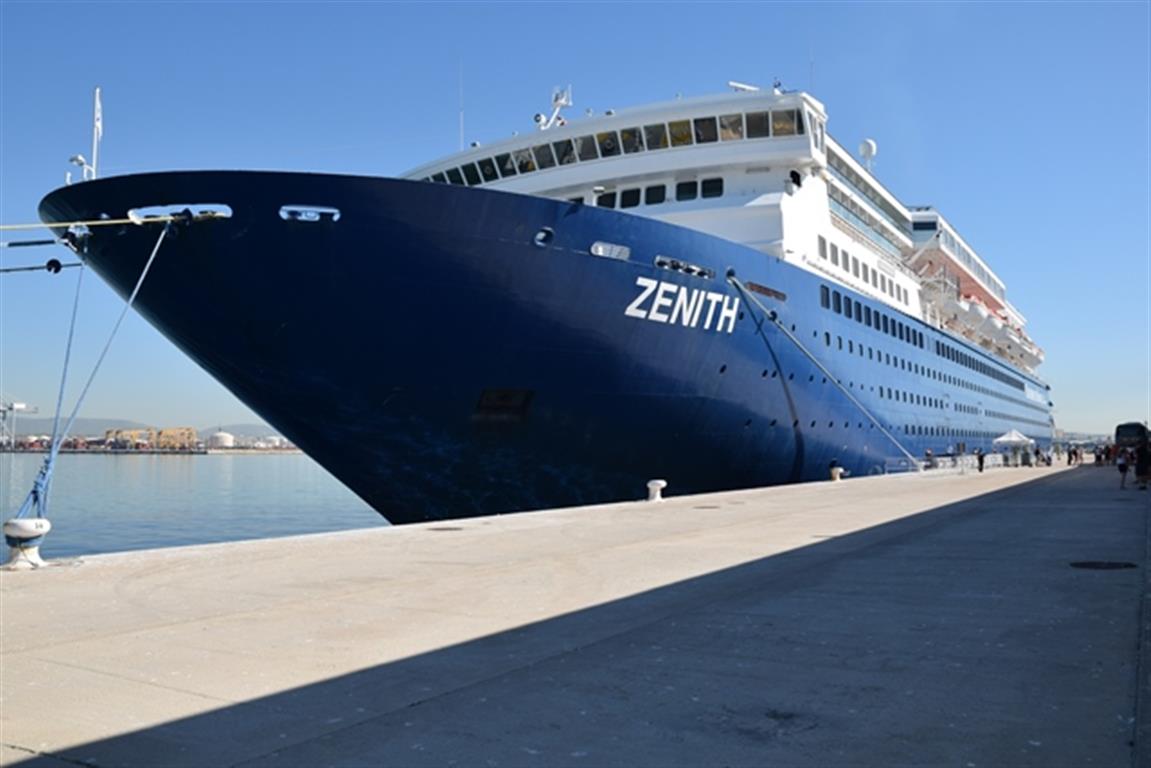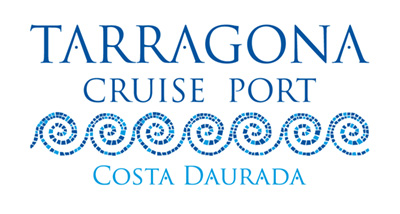 Official website of Tarragona Cruise Port Costa Daurada
Information about the cruise industry in Tarragona, a city whose attractive qualities give it the air of an exclusive destination".
+ info
COSTA DAURADA
The Costa Daurada is a stunning Mediterranean coastal area and one of the main tourist destinations on the Mediterranean. Its privileged location means that visitors can enjoy an extensive and varied territory bathed by the sea, a mild and sunny climate and inland areas full of quiet villages and cultivated fields.
Its capital Tarragona has an area of influence distributed over 6 districts and 131 municipalities.
There is a great deal to discover in this region, with a surprisingly wide range of features to offer visitors, capable of satisfying their most demanding expectations at any time of the year. Add to this the warmth of its people, an environment that transmits safety, the numerous options for shopping, together with its wonderful cuisine, and it becomes clear why all this makes the Costa Daurada one of the most exceptional destinations on the Mediterranean.
WHAT TO DO ON THE COSTA DAURADA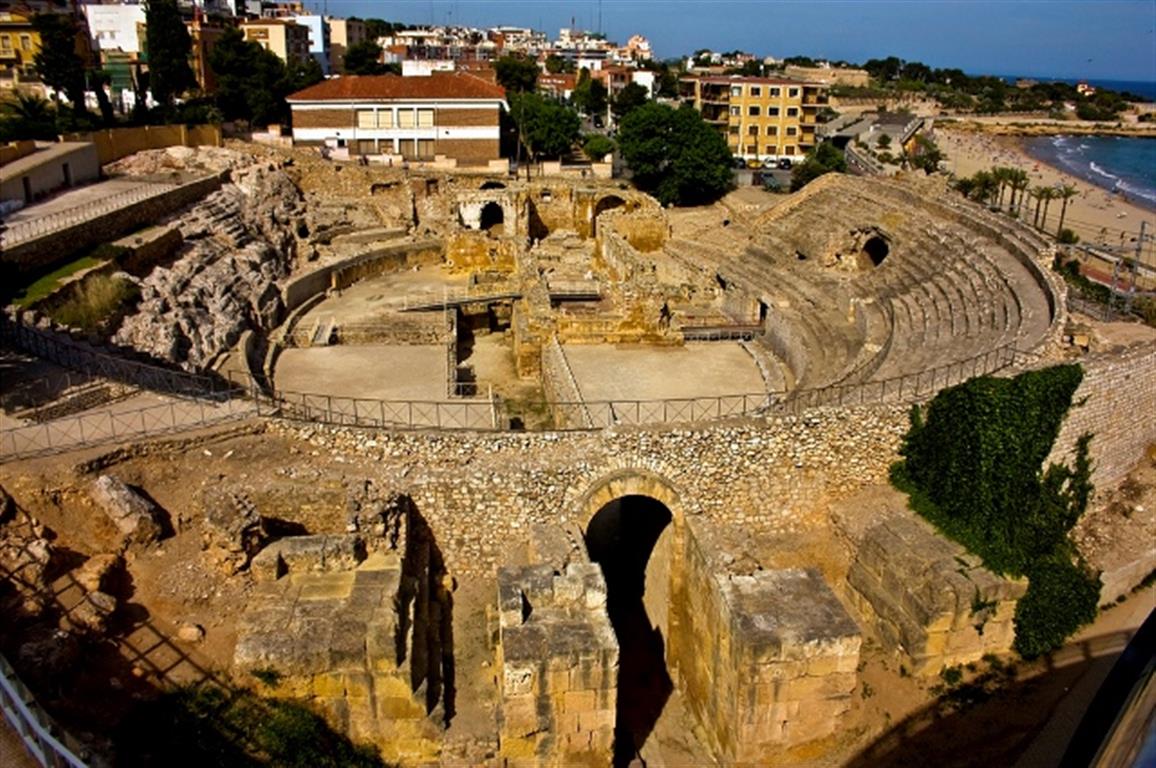 World Heritage
Tarragona is recognised as a World Heritage Site. Tarragona Municipal Tourist Board.
+ info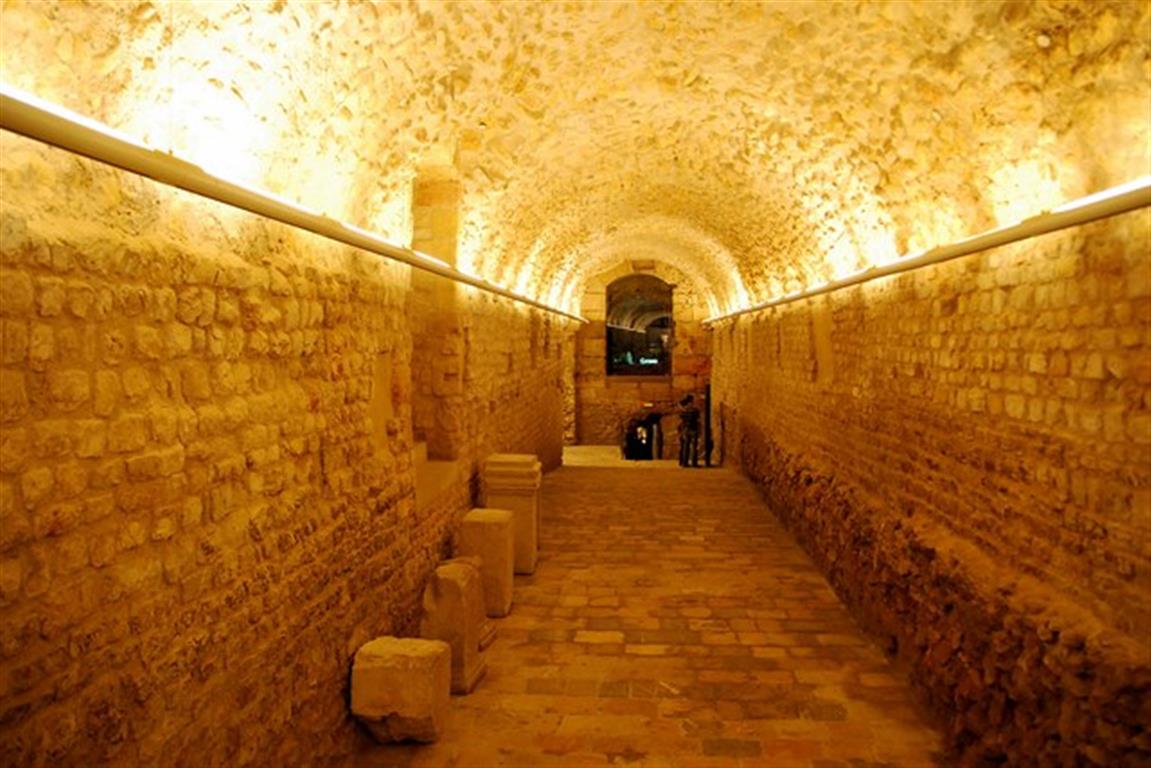 Routes and cultural excursions
Tarragona, the ancient Roman Tarraco, is also a city with an important medieval past, together with its Art Nouveau buildings and golden sandy beaches.
+ info
COSTA DAURADA, A BEAUTIFUL COASTAL AREA AND A MAJOR TOURIST DESTINATION ON THE MEDITERRANEAN



THE HUMAN TOWERS OR 'CASTELLS' - AN INTANGIBLE CULTURAL HERITAGE OF HUMANITY. VIDEO BY THE COLLES CASTELLERES DE CATALUNYA HUMAN TOWERS ASSOCIATION
TARRAGONA
Tarragona is a wonderful destination to add to any Mediterranean cruise itinerary. Open to the sea, it boasts 14 kilometres of coastline and enjoys a climate with excellent temperatures. Its location on the shores of the Mediterranean, on the Costa Daurada, with its fine beaches and warm waters, as well as its leisure centres, historical tradition and artistic heritage, make it a top tourist attraction.
Founded in the 3rd century BC under the name of Tarraco, it boasts an important seaport, our Port of Tarragona. The Romans made it the capital of the province of Tarragona, which is why it still has outstanding archaeological remains from that era that have been declared a World Heritage Site by UNESCO.
​​


​
Image gallery
PORT & CITY PROGRAMME OF EVENTS WINTER 2020