Work with us
Consult the vacancies in the Tarragona Port Authority, or register in the Port community work listings.
'EMBARCA'T AMB NOSALTRES'
PUBLIC POSITIONS
AVAILABLE PUBLIC POSITION
Only available in Spanish or Catalan.
APPLICATION TO WORK FOR TARRAGONA PORT AUTHORITY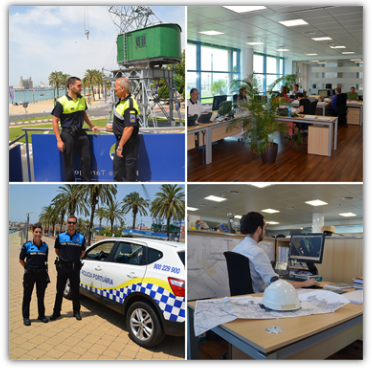 Application to work for Tarragona Port Authority
Tarragona Port Authority is made up by a team committed to our business Project, and satisfied with the work they carry out. If you are interested in forming part of our team and there are no public positions available, you may fill out an application for work so that we can include your details in our database.
+info
PORT COMMUNITY WORK LISTINGS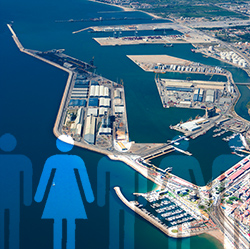 Port Community work listings
This listing aims to increase the number of people who can see the skills you offer to Tarragona Port Authority, allowing the other companies in the port community to have access to your demand for work.
+ info
Documents for the work listings for Tarragona Port Authority
Here you may consult the documents related to the setting-up of the work listings for Port Police and Administrative staff.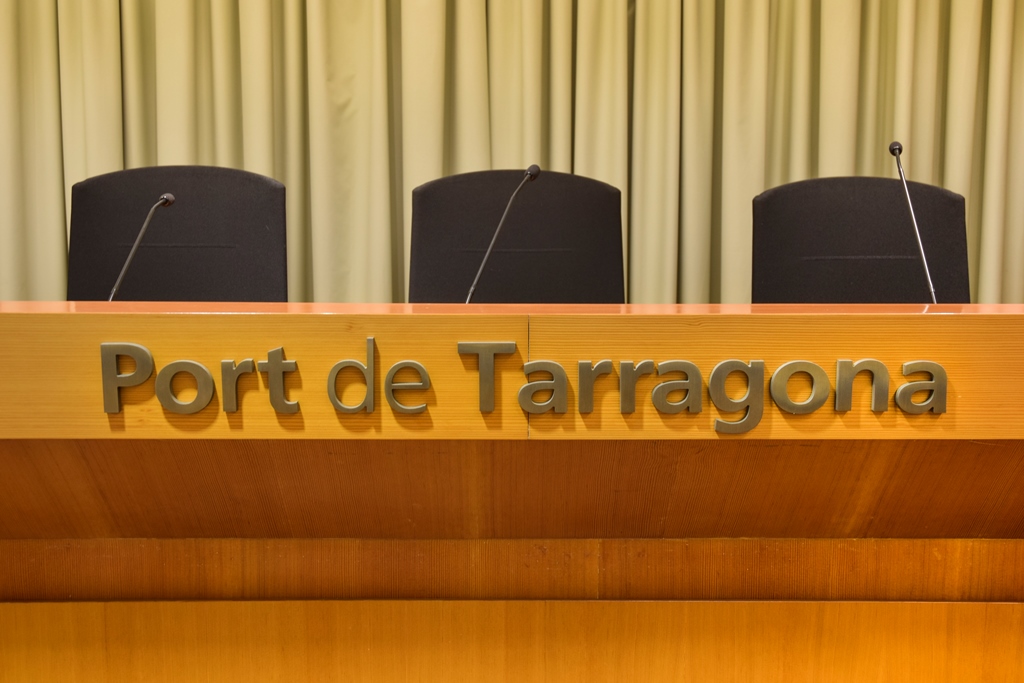 Work listings regulations
Download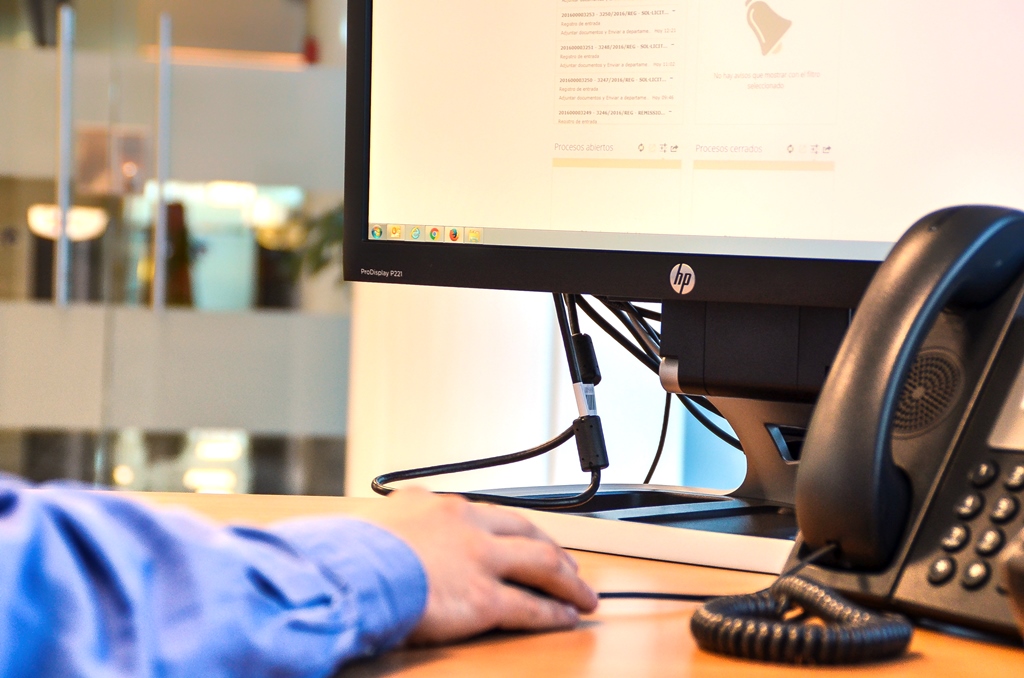 Establishment of the work listings for Administrative workers. The work listings will be in effect for 24 months, starting on the 23th of April 2021.
Download