Port-City

Publications service
Publications Service
The Port of Tarragona's Publications Service was founded in November 2004 with the aim of collecting and managing all the published work that had, until then, been carried out by the Port of Tarragona, as well as establishing the criteria to be pursued in the authority's publications, focused on disseminating the Port and maritime heritage, and designing an image and an appropriate high-quality editorial line.
The Service of Publications organises jointly with the Port Archive the Prize of Research Port of Tarragona that summons every two years.
Research Award
Further information about the Research Award in the section dealing with the Port Archive
+ info
Since its inception, and in conjunction with the Port Archive, the Publications Service has organised the exchange of publications, in order to provide an outlet for the publications while at the same time adding others for the Archive's Library.
Port Archive Library/Archive
Search the Port Archive Library
+ info
​​ To publish in the Port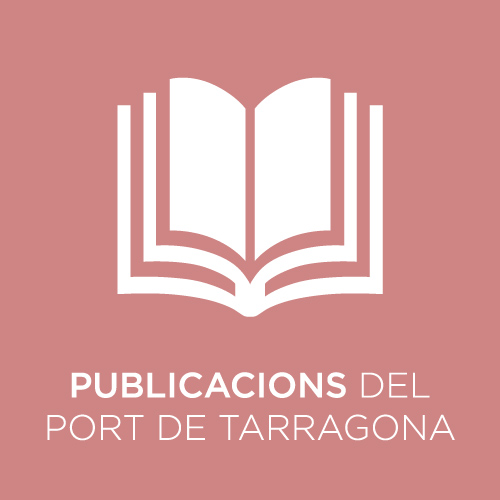 The Port of Tarragona's various collections of publications are open to all those wishing to contribute works that deal with maritime or Port affairs in general, or with the coast of the province of Tarragona in particular. Novels or narratives are however excluded. The works presented therefore need to be completed, with their linguistic, historical and/or technical content corrected. This is an indispensable condition for evaluating them.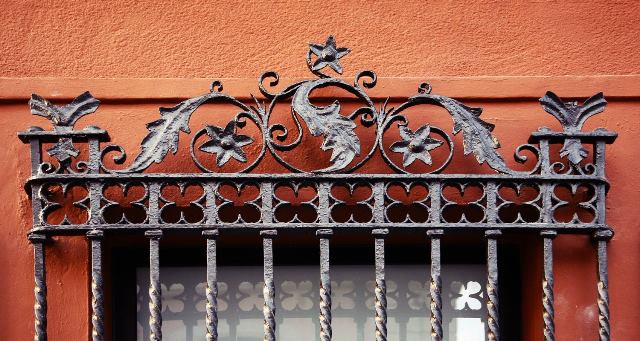 ​

​
​
PORT & CITY PROGRAMME OF EVENTS WINTER 2020