Port-City

PortSolidari
PortSolidari (Solidary Port)
ENDED PROJECT
​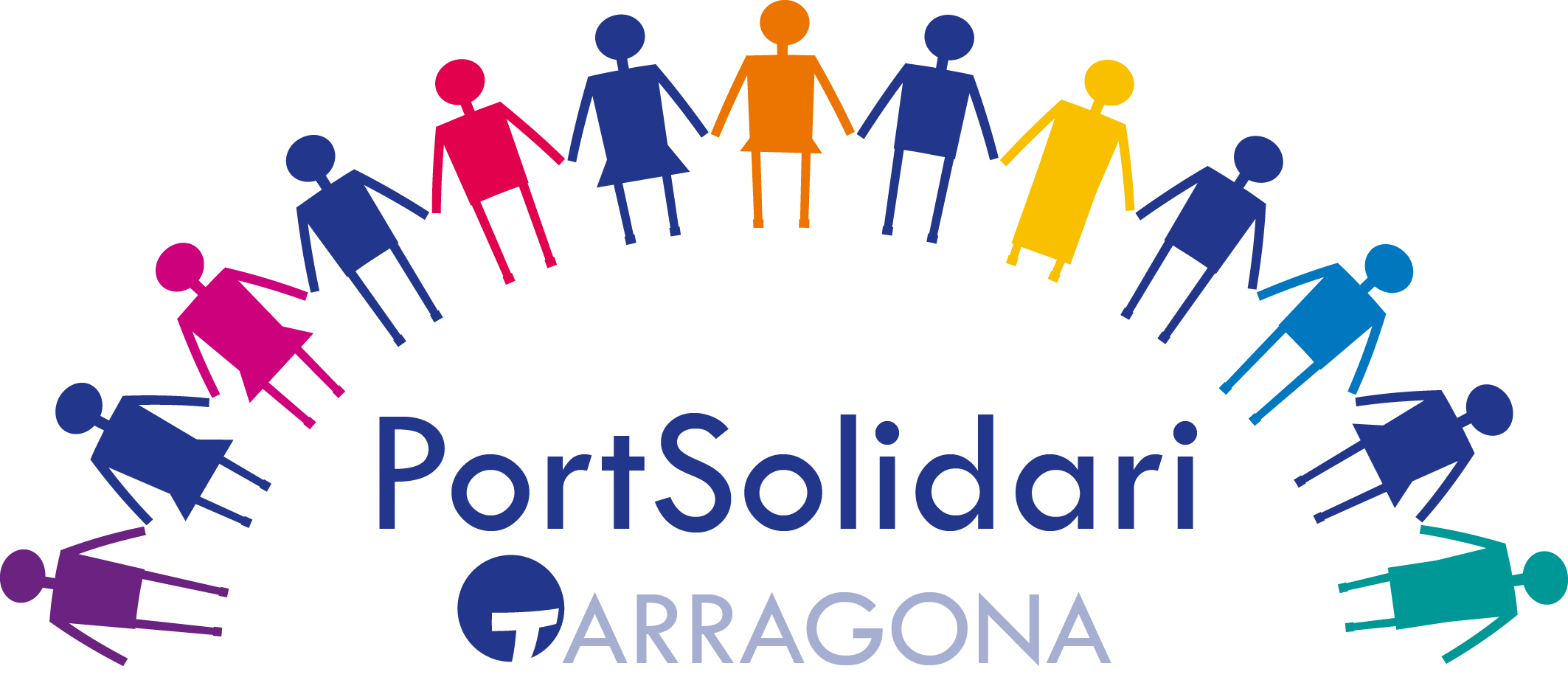 ​
In the Port of Tarragona we hold corporate social responsibility as the bastion of our organisational culture, which is why we establish relations with the main institutions in the social, cultural or commercial areas. At an internal level, we set up a social commission for the Port of Tarragona, PortSolidari, with the aim of channelling our workforce's solidarity initiatives.
Thus PortSolidari arose from the confluence of two needs: to make the TPA's employees participants in the company's social responsibility on the one hand, and visualising the social activity of the people who make it up on the other. This project, designed in 2014, materialised during 2015.
Annual Corporate Social Responsibility report (CSR) of the Port of Tarragona
If you would like further information, you can access the 'Annual reports' section of this website.
+ info
PORT & CITY PROGRAMME OF EVENTS - WINTER 2018