Port-City

Other spaces
Other leisure spaces
The Port's surrounding area
THE SERRALLO - A JEWEL OF THE MEDITERRANEAN COAST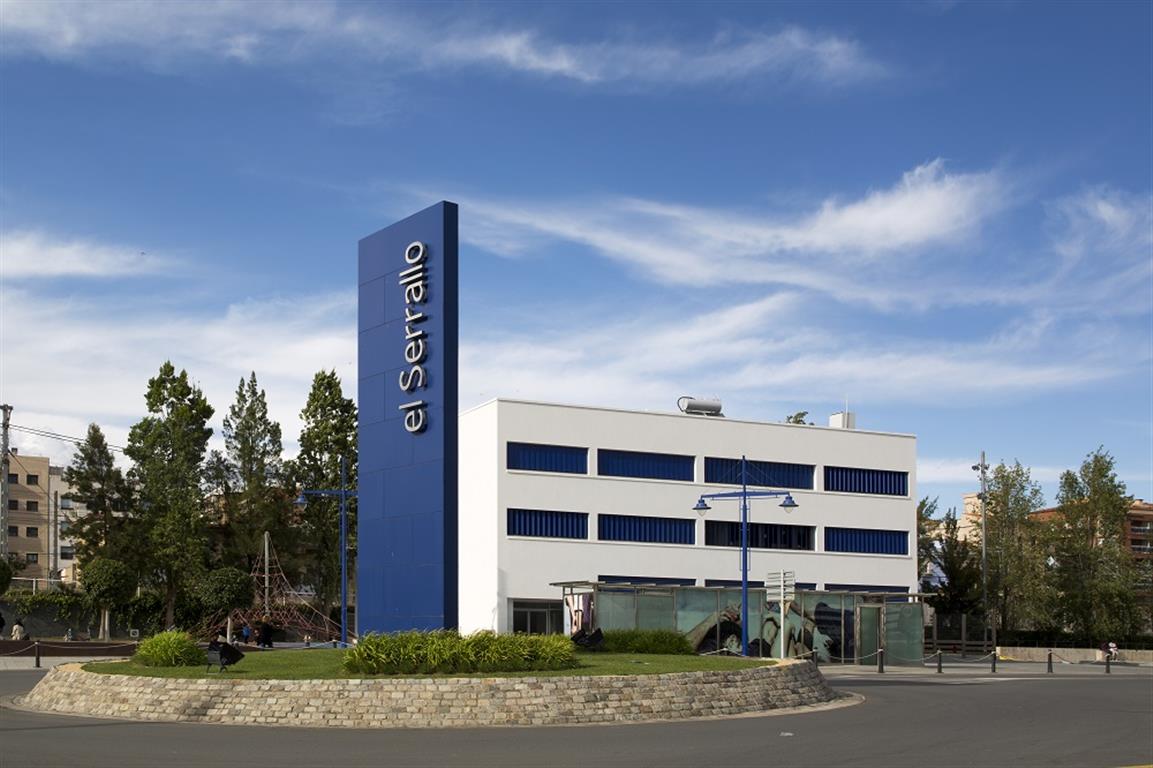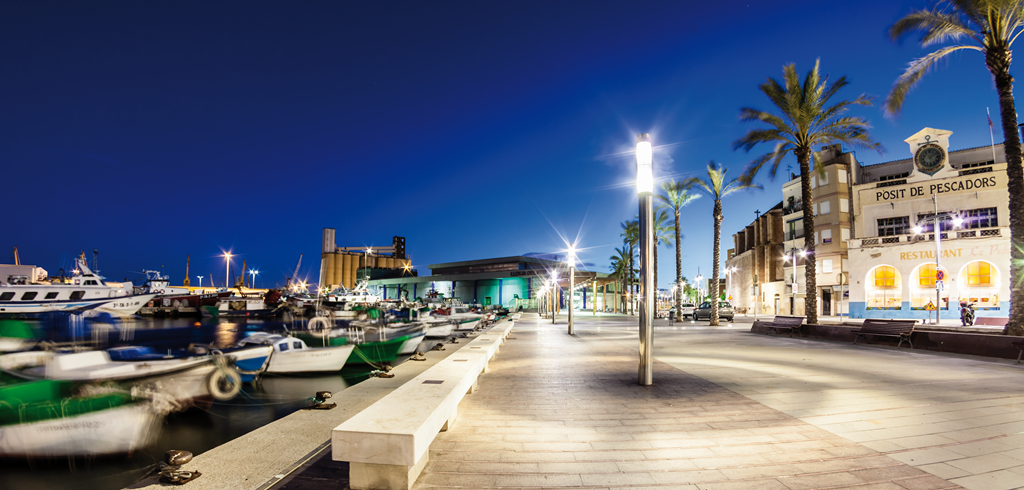 Culinary tradition right on the seafront
The Serrallo, Tarragona's fishing district, is a must for visitors thanks to its varied cuisine and its privileged location near the sea. The flow of trade through the Serrallo has led to a great culinary tradition. Its restaurants and shops, many of them almost a hundred years old, are now run by the children and grandchildren of fishermen, and preserve the maritime essence of a place whose history is forever linked to the sea.
The origins of an emblematic place
For hundreds of years the fishermen of the Serrallo have looked to the sea, beneath the protective shade of the ancient Roman city, forever concerned about the time, the condition of the sea, or their boats, formerly beached on the sand, and later protected by the shelter of the sea wall.
At the end of the 18th century, when the Port Works Committee planned the construction of the Marina in the lower part of the city, the fishermen lived in wooden huts, or "sea shops", close to the beach where they moored their fishing boats. It was then that they moved next to the lazaretto and the old remains of the Francolí Fort. It was during the 19th century that the area began to take on the popular name of 'Serrallo'; a name which is believed to have its origins in the serrals, as the fishermen of the day called the rocks close to the coast. Today the word Serrallo is a watchword that refers to one of the most typically Mediterranean areas of Catalonia. The Serrallo is an emblematic part of the city of Tarragona, a little gem of the Mediterranean coast.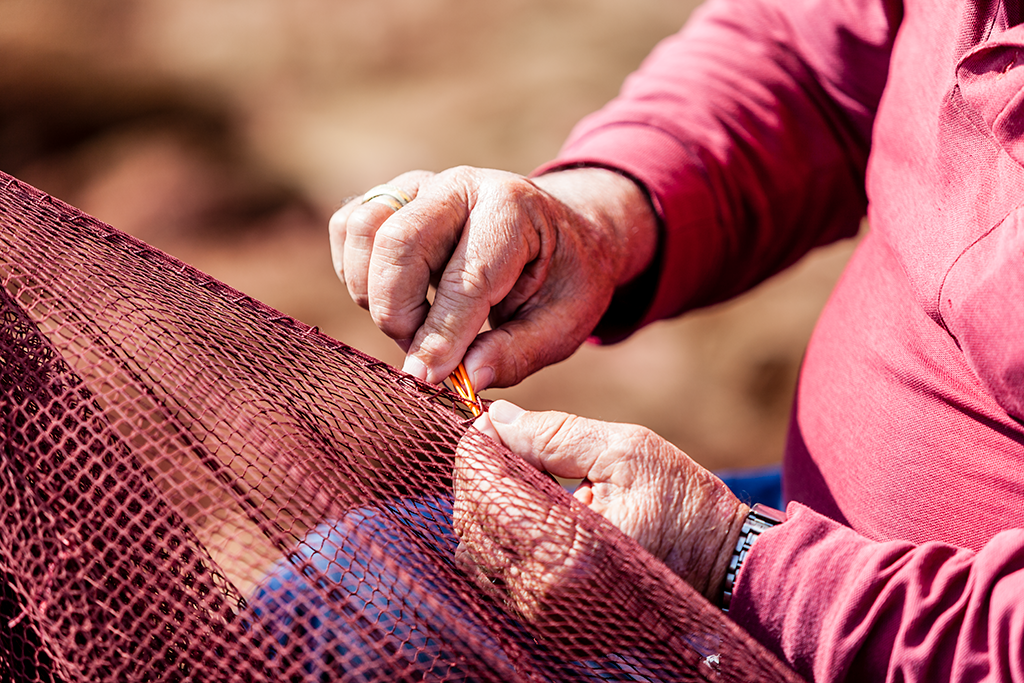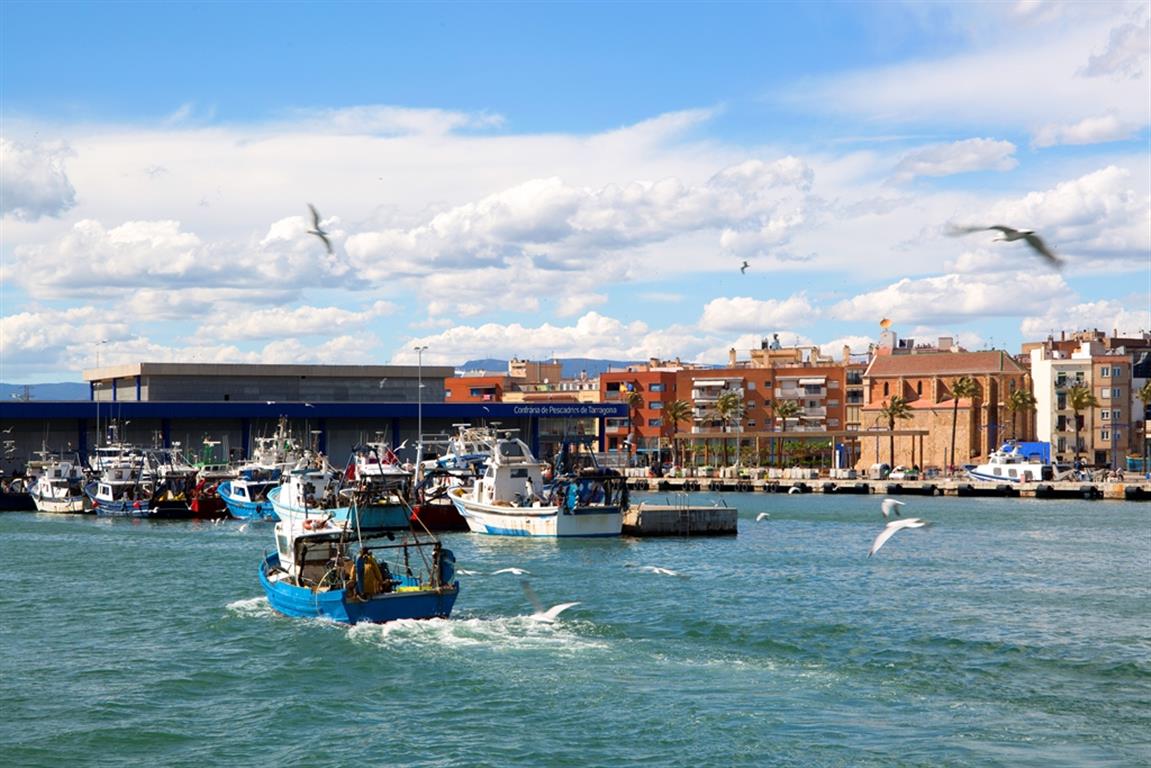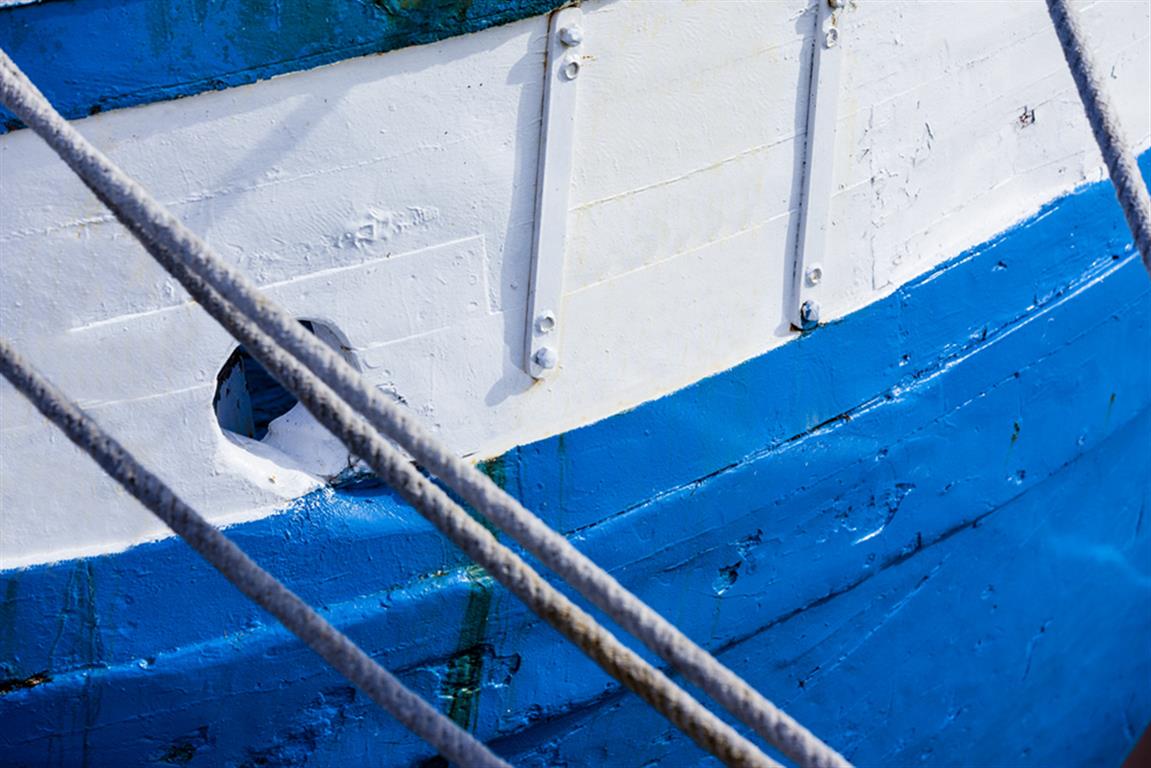 The Port and the Serrallo
Throughout its history the Port of Tarragona has been closely linked to the Serrallo, with which it maintains very strong ties. The fishing district has undergone a logical development over the years, in tandem with the port installations with which it has coexisted in harmony. The institutions in charge of managing the Port, initially the Tarragona Port Works Committee and now the Tarragona Port Authority, have always taken it into consideration. Recent initiatives have helped to shape the Serrallo area into the remarkable neighbourhood we see today; a place where Catalonia's most important fishing fleet docks and operates, and home to a thriving community with a real marine character and essence.
THE COMMUNITY OF THE PORT
The immediate surroundings of the Port of Tarragona are home to a community that is actively involved in promoting our city. You can access further information in the various sources you will find below, and immerse yourself in the activities organised throughout the year and especially during the local festivals held in each neighbourhood.
PORT & CITY PROGRAMME OF EVENTS WINTER 2020