port authority

Virtual Office
Official Registry
​
Opening hours
The opening hours for registering documents in the TPA are from 9:00 am to 2:00 pm
​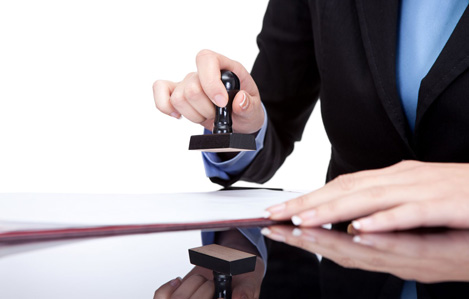 CONTACT DATA
TARRAGONA PORT AUTHORITY
Passeig de l' Escullera s/n, 43004 Tarragona
977 259 400
977 225 499
​
What is the Registry?
The registry is the 'window' that members of the public can use to submit requests, documents and communications addressed to the Tarragona Port Authority (TPA).
It is also the place that the APT uses to register the documents that it issues to members of the public, to private bodies or to the Authorities.
The registry is located at the Tarragona Port Authority building.
​​
​