The Port

infrastructures in development
Infrastructures under development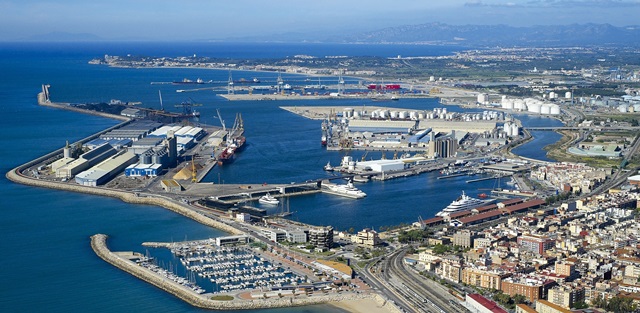 The Port of Tarragona is striving in various ways to reaffirm its position as a strategic location in the Mediterranean.
On the one hand, its powerful activity, coupled with its geo-strategic position, make the Port a determining player in developing the commerce of its hinterland, and at the same time of Europe, and consequently also on an international scale.
Without losing sight of the competitiveness that the Port system has to offer, the Port of Tarragona provides a number of other valuable activities that go beyond its historical role as a logistical platform for loading/unloading and storage.
For this reason, and in view of the way current markets, services and technologies are evolving, the Port faces challenges in order to constantly readapt and update its infrastructures - and processes - so that they can respond to the new requirements of the sector, both in the area of logistics and in the legal and technological framework.
THE FUTUR OF THE PORT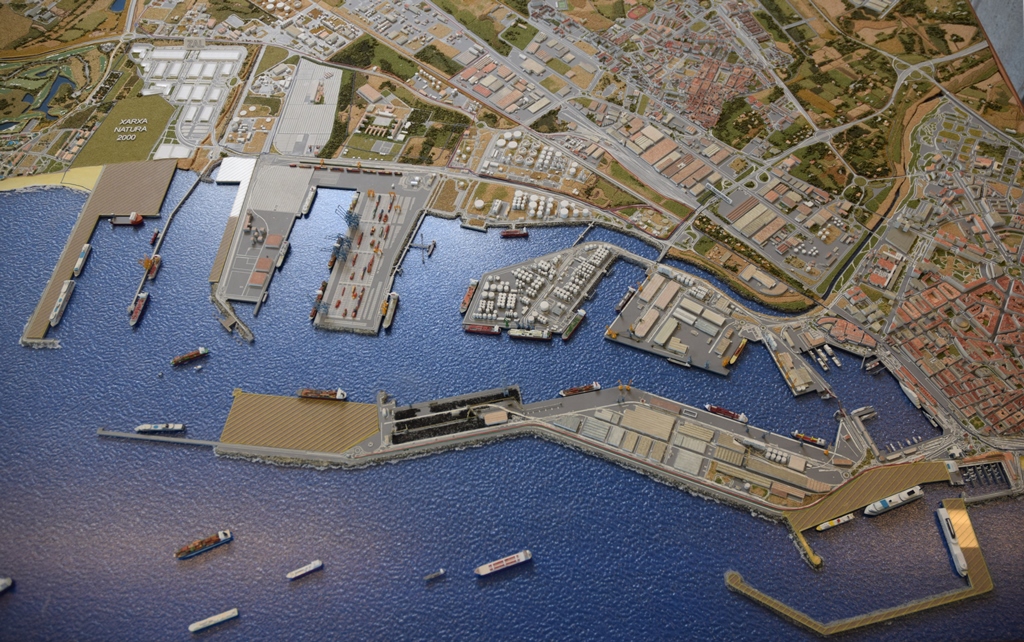 GOALS
In the Port of Tarragona, one of the most important elements of infrastructure in the country and in the whole of the Mediterranean, we are instituting a new management plan (2015-2035) that will cover the infrastructure that the Port will provide in the immediate future
We are carrying out various projects that should contribute to its positioning as a leader in the fields of intermodal logistics, containers, chemicals and also in the competitive world of tourist cruise ships
The Port of Tarragona's immediate goals are:
the Logistic Activities Area (LAA), diversifying the types of traffic, consolidating the arrival of cruise ships and contributing strategically with all the player in the area towards the arrival of new private and public investments
KEY INFRASTRUCTURES
---
---
---
PRESS 2020 DECEMBER
Especial 'Les vuit inversions clau del Port de Tarragona fins al 2024 ' a 'El Mercantil' - Desembre de 2020
Les vuit inversions clau del Port Tarragona fins al 2024
Contingut detallat a 'El Mercanti'l
+ info