Port-City

Port archive
Port Archive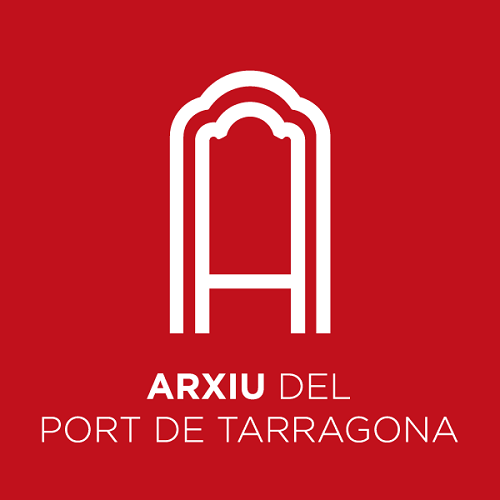 The Port Archive was created in order to safeguard the documentary heritage of the Port administration from its origins to the present day.
With the creation of this facility the Port of Tarragona became one of the pioneers in the field of recovery of written and documentary heritage, an action that was strongly linked to concerns over cultural issues and to finding a bond with all people related.
The Archive hence serves the Port administration, but also the general public and researchers in such a way that over the years it has become a reference point for all those students and scholars interested in investigating the history of our Port, for people who have worked on the projects and the work carried out over time, for the economic activity generated or cultural relationship with the city of Tarragona, etc.
Tarragona Port Archive opened to the public on July 4, 1990 to celebrate the Bicentennial of the Modern Port.
At that time, it was conceived as a Historical Archive, but in time it has also welcomed the latest documentation thus becoming the general archive of an organization with information, both historical and administrative.
The oldest documents preserved in the Archive concerning the Port of Tarragona date from 1790, when work began on the modern port. From that date until the present, documentation has been increasing progressively to the point of becoming a considerable source, through which it is possible to reconstruct the history of Tarragona and the role of the Port both economically and socially.
The Archive in figures 2018
1,743 visits to Digital Archive
20,603 digitized documents
​​
713 people attending to the events Archive
36,707 query to the Catalog Library
The Port Archive Technical Workshops
The Port Archive is part of the collective group of the ports of Spain and some of the working groups formed are a result of The Port Archive Technical Workshops the first edition of which was held at The Port of Huelva in 2004; the second at the Port of Tarragona in 2005, the third in Gijon in 2007 and the fourth in 2009 in A Coruña.
II Workshop held at The Port of Tarragona, 2005
Download
Different documentation forms part of the Archive; the Library, the Newspaper Archive, the Digital Archive and Photo Library all making up a significant volume of documents in different formats, which through different tools are available to users of our Centre.
Archive inside, photo gallery
PORT & CITY PROGRAMME OF EVENTS WINTER 2020