Port-City
Port Museum

Educational program
Educational Program
​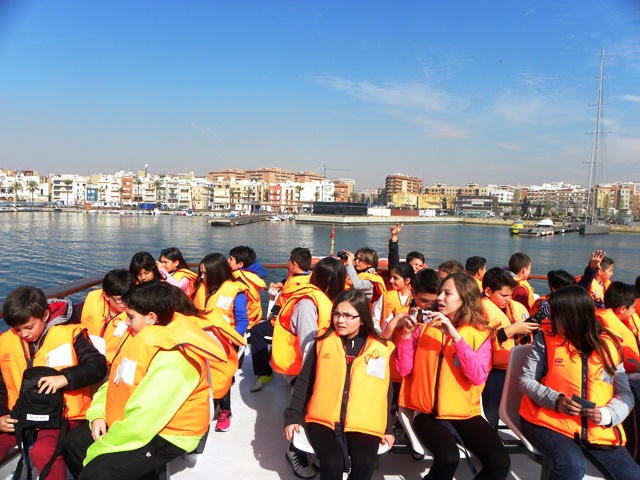 Come to know about our activities

Port Museum in Moll de Costa (Cost dock)

​
The educational service of the Museum aims to present, to school-age students who visit the Port, different aspects of daily life in a commercial, fishing and leisure port such as that of Tarragona. There are also leisure educational activities for families, which can be organised by making a reservation.
THE MUSEUM EDUCATES. COME AND EXPERIENCE OUR LEARNING ACTIVITIES

FROM THE SECOND TERM OF THE 2017-2018 ACADEMIC YEAR ONWARDS. Also in English A visit to the educational centre with the use of additional support…
​
*The Port Authority of Tarragona subsidises some of the educational activities of the Museum. In the case of the Port boat tour, schools pay the boating company 50€ per trip.
Educational programme and description of the activities
​
PORT & CITY PROGRAMME OF EVENTS - WINTER 2018