Notes de premsa-rss
Educational program

Una de pirates (One about pirates)
Una de pirates (One about pirates)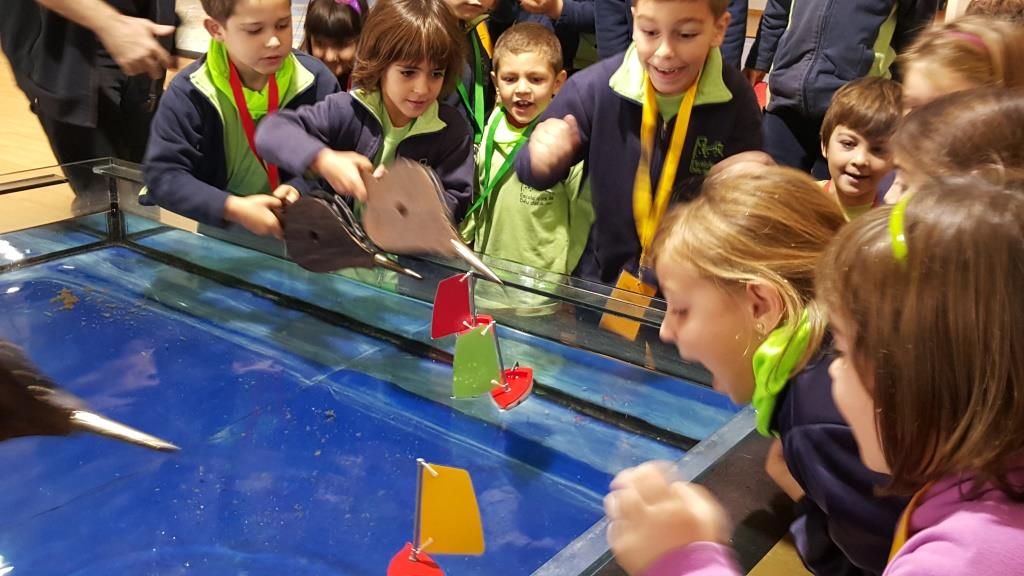 The boys and girls are offered the chance of having an adventure:
becoming Corsairs with the mission of tracking down and rescuing a merchant vessel hijacked by the fearsome pirate Dragut.
This narrative thread helps to draw the students into the world of piracy in the Mediterranean in the 16th century.
The activity consists of a game that simulates the voyage of pursuit during which they will have to overcome a series of tests that will allow them to gain a deeper understanding of the knowledge and skills of pirates and Corsairs.
The activity can be supplemented with a boat trip around the Port.
Video