Port-City

Km 0
Km 0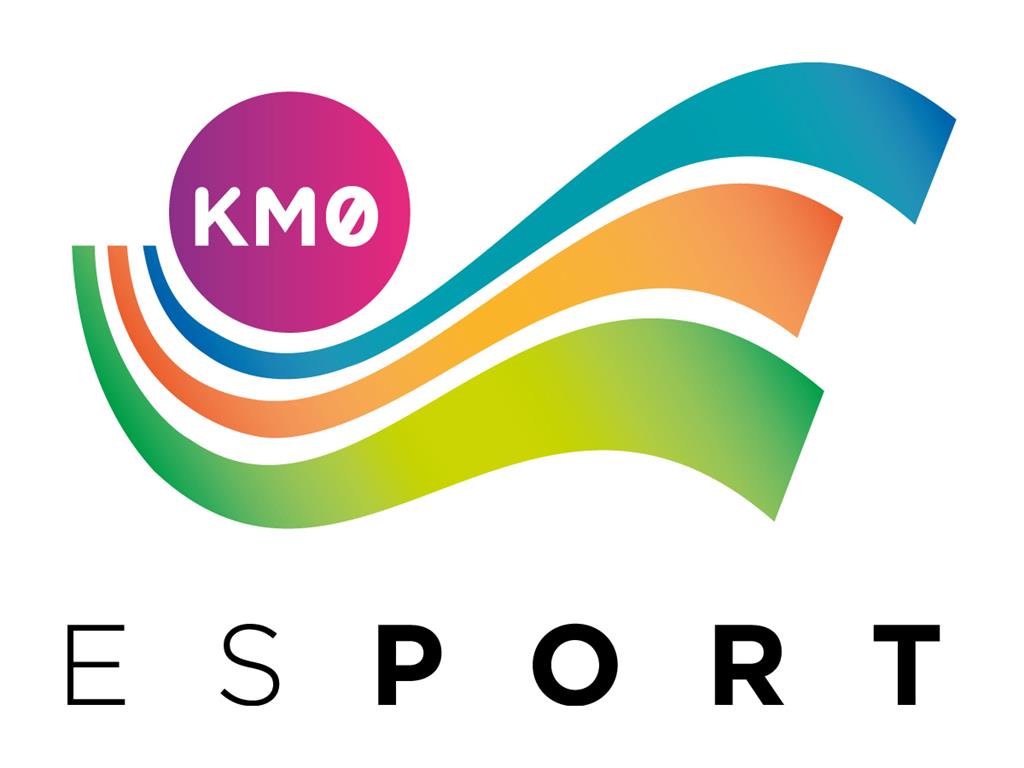 'Km 0' has become a meeting point for families, athletes and all those who want to stroll along the Tarragona shoreline.
In recent years this emblematic spot in the city has undergone major changes: the distance was extended to reach a second lighthouse, and a second fountain was set up, with Km 0 being turned into a pedestrian-only area.
Integrating Port and City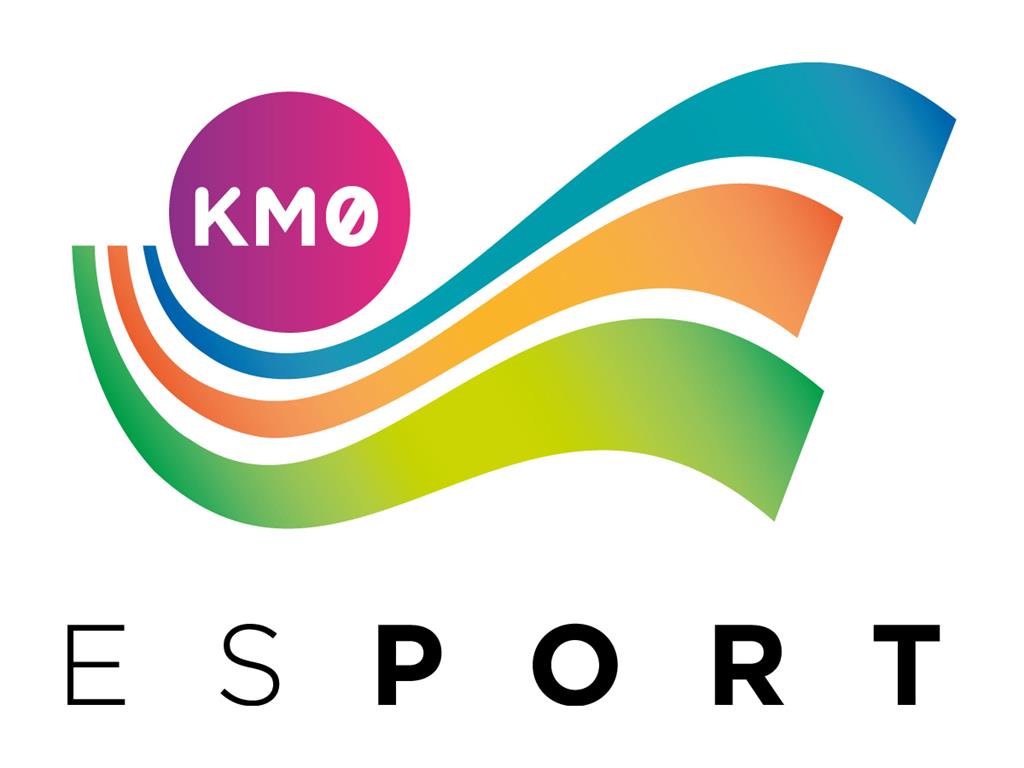 With the completion of the improvement works to the Llevant Sea Wall, the Port has succeeded in reorganising the public area of the Llevant Sea Wall, specifically from the first roundabout on the sea wall to the Banya lighthouse, to adapt to the new sporting uses and needs. The aim of this reorganisation is to provide the Llevant sea wall with the areas needed to make outdoor activities safe and enjoyable, as well as regenerating the road structurally.
The remodelling of the Llevant Sea Wall was carried out in 2015 in order to turn it into a section of the Km 0 for the townspeople, with a bike lane plus one each for skaters and pedestrians.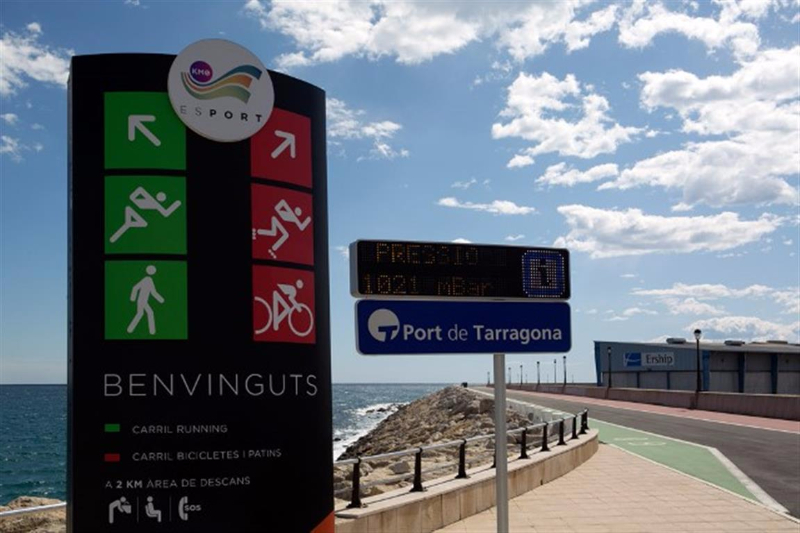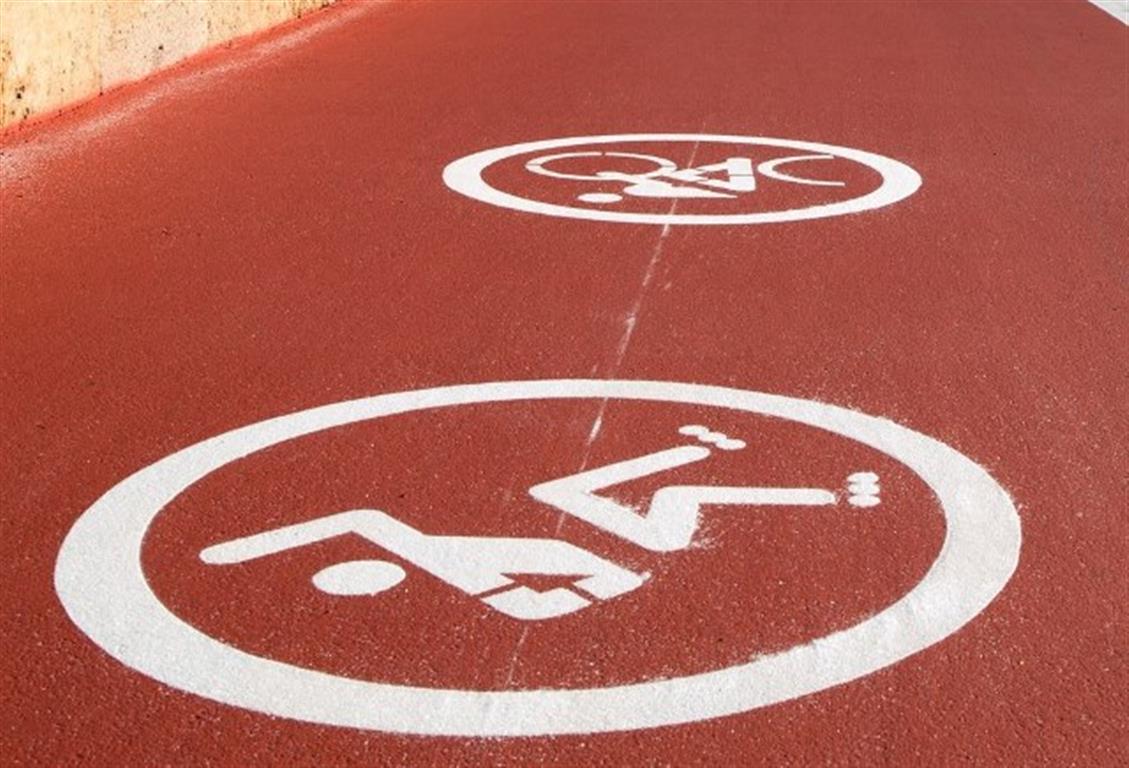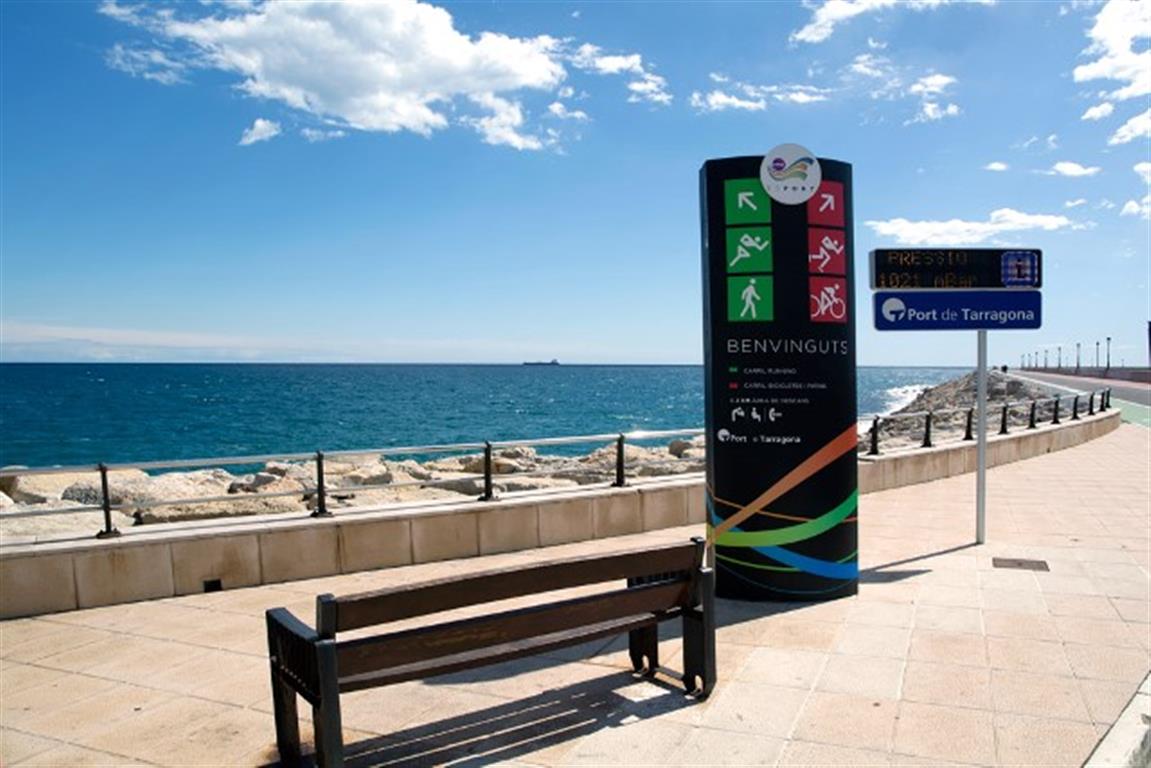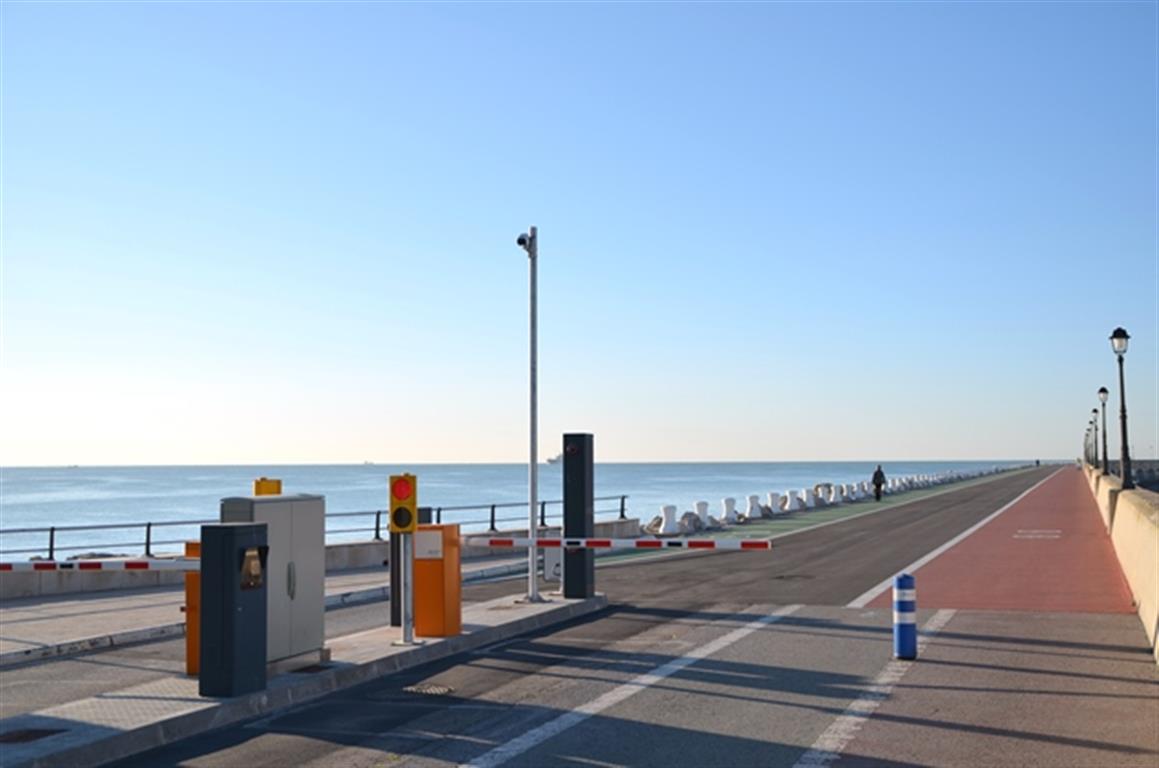 SIGNAGE WITH MILESTONES EVERY 250 METRES
SEPARATE LANES FOR CYCLISTS, SKATERS AND JOGGERS
REST AREA WITH WATER FOUNTAIN AND EMERGENCY TELEPHONE
AREA RESTRICTED FOR THE PASSAGE OF VEHICLES IN ORDER TO ENSURE THE ATHLETES' SAFETY

* At the end of  Km 0 there is adapted public service for people of reduced mobility.

​Image gallery

​
PORT & CITY PROGRAMME OF EVENTS WINTER 2020