port authority

Welcome
Welcome to Port of Tarragona
A Port at the Service of the Territory
​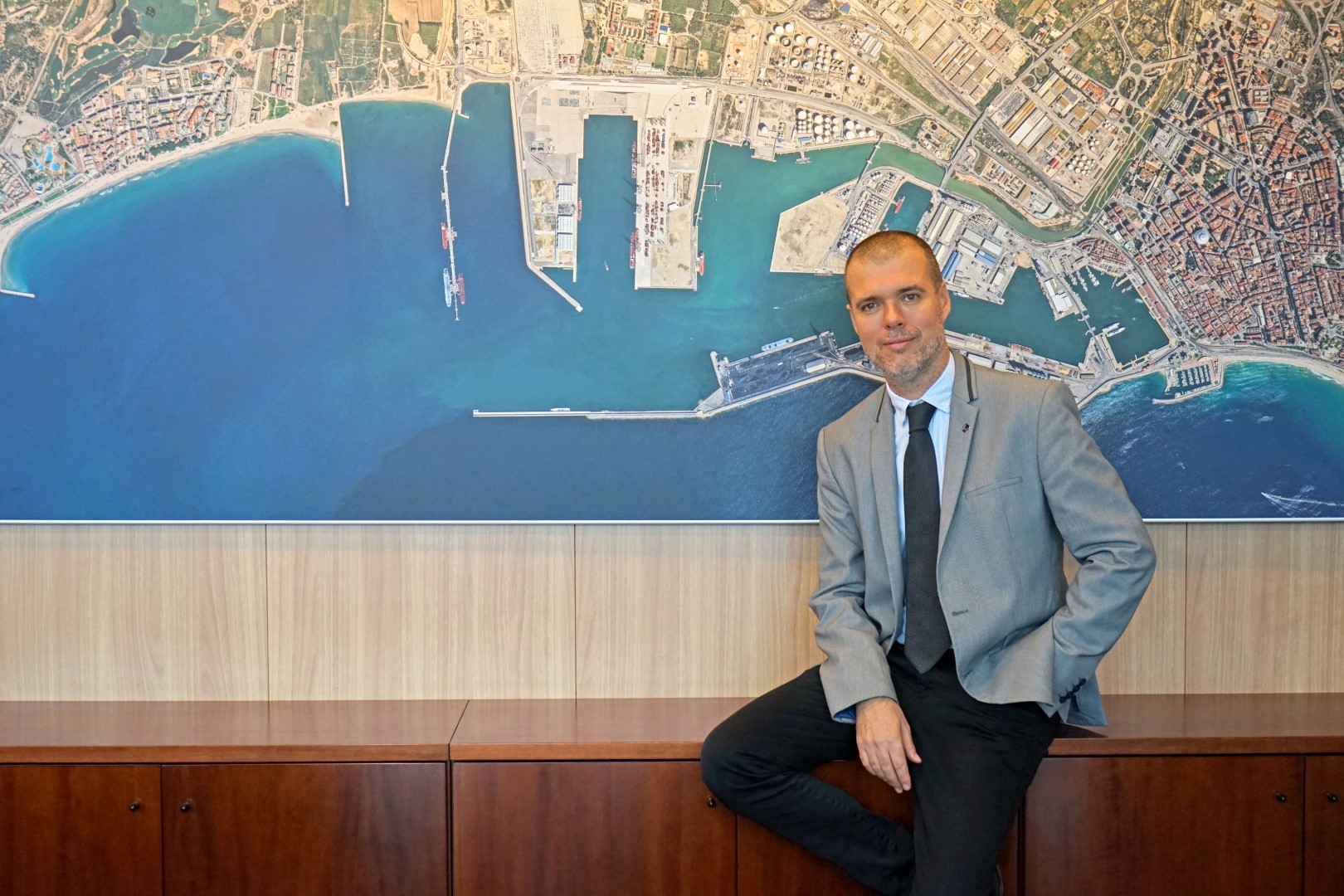 ​
The Port of Tarragona is one of the major economic driving forces in Catalonia and must aspire to become a benchmark in the Western Mediterranean. Achieving this goal is in our hands, but reaching such a milestone necessarily involves establishing a territorial commitment that projects us as a top-line logistics region.
As an institution at the service of the territory's economy, the Port of Tarragona must continue to execute the projects it already has planned, at the same time as designing new ones. It must also look outwards to its geographical, political, social and economic surroundings, reinforcing its links with the whole Camp of Tarragona region.
Our objectives revolve around the strategic axes that have characterised the Port's actions in recent years: international projection, traffic diversification, promoting infrastructure development, a commitment to passenger cruise lines and, of course, a policy of sustainability.
As president of the Port of Tarragona, I am determined and committed to using all my experience to generate the consensus that will stimulate and promote economic growth, improve our territorial competitiveness and strengthen the Port network's links with the surrounding towns and cities, so that they will all benefit from the essence of this institution.
I am also well aware of the enormous importance of the port-city relations, the port community and our human capital - the workers of this body who undoubtedly, with their knowledge and experience of the Port of Tarragona, will help us meet all the challenges we will have to face.
I have absolutely no doubt that, in the near future, this institution will not only have maintained its strategic role, but will also have expanded it significantly.
A territorial commitment that projects us as a top-line logistics region
I am also well aware of the enormous importance of the port-city relations, the port community and our human capital
Josep Maria Cruset
President of the Port of Tarragona