Port-City
Port archive

the dissemination
Dissemination
From the Port Archive we have organized different kinds of events and activities with the aim of publicizing our Centre and our collections. Articles, virtual exhibitions, book presentations, social media, etc. Here are some of the projects and activities that are being worked on at the Port of Tarragona Archive.
2020 Figures in our channels
​
TWITTER 302.600 impressions and 1.515 followers
PINTEREST 239 followers, 9.540 pins and 15 boards
INSTAGRAM 853 followers and 344 publications
ARXIPORTUS 46.811 visits and 76 tickets
​
Escape room
Escape room digital "El misteri de l'arxivera"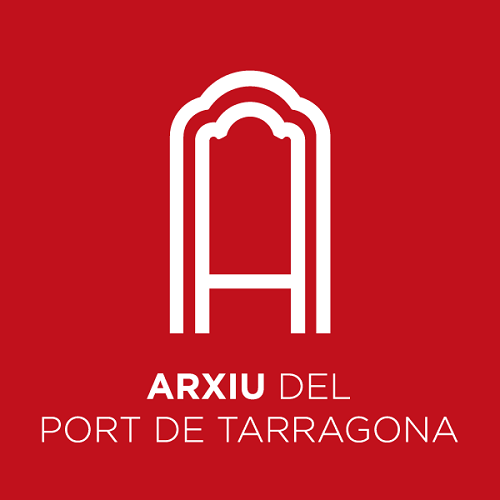 The year 2019, coinciding with International Archives Day, saw the premiere of this innovative activity in the archive world (then in presential format) co-organized with Auriga Cultural Services.
As a result of the pandemic and the limitation of presence activities, this 2021 has been chosen by the digital formula with the aim of reaching as much as possible audience.
To save the archivist, a series of darxienigmas must be solved using all possible wit and imagination to overcome the challenge. The aims to offer a different proposal to bring the Archive closer to the citizens while also making known some of the spaces of the Portst Archive.
​
​

​
​