Services/Business
Business
Traffic type

Paper & Timber Products
Paper and timber products
An intermodal and international platform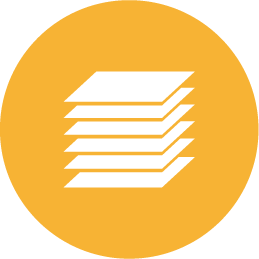 The Port of Tarragona is working to establish itself as a hub port for paper pulp, currently attaining a figure of 500,000 tonnes.
This figure, together with the Port's facilities, makes it the most important port for paper pulp of Spain and the third largest in Europe.
Pronounced growth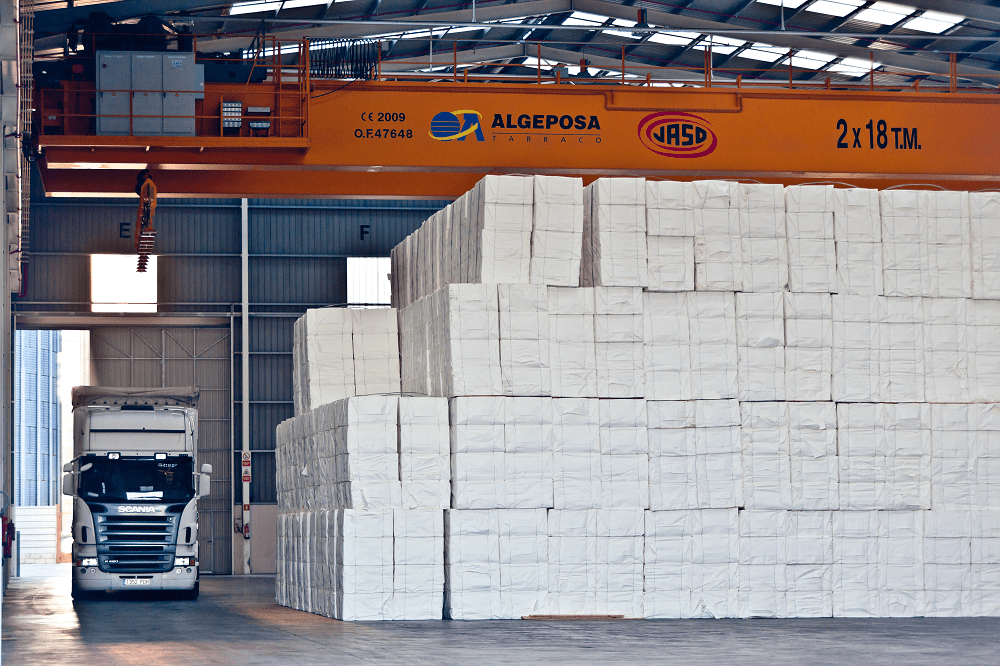 The growth in paper pulp traffic has been constant since 2007.
The paper pulp arrives in the Port mainly from South America (which produces almost 80% of this material). Countries such as Chile, Brazil or Sweden are the main exporters.
After crossing the Atlantic, the ships that transport paper pulp, make their first stop in the Mediterranean: in our Port. Once here, their cargo is stored so that it can subsequently be distributed either to customers in the area by land, or to other Mediterranean ports by ship, as is the case of North African destinations.

EVOLUTION OF TONNES UNLOADED
Exceptional conditions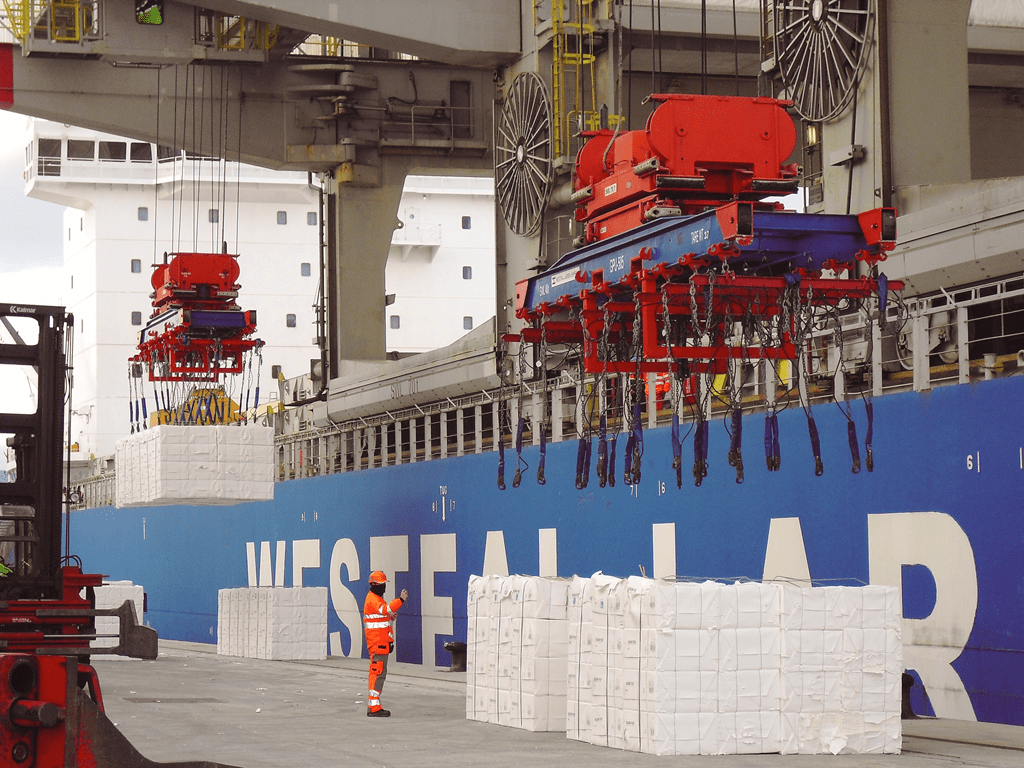 The paper pulp, which mainly arrives at the Moll de Cantàbria dock, was a traffic project organised in 2011, which led to the construction of a terminal specifically intended for this purpose.
As with any commodity, the handling of paper pulp requires special treatment conditions, both at an operational level and in terms of temperature, which in this specific case are provided and thereby enhance our Port.
The Moll de Cantàbria dock has a large covered storage space devoted in its entirety to paper pulp and paper reels, another type of cargo that also usually comes to the Port of Tarragona.
The goods are stored carefully in hangars at the dockside, in order to preserve them from adverse weather conditions and from any particles in suspension that could affect their quality.
An important and fundamental aspect with regard to the traffic in paper pulp, and to its consolidation and growth in the Port of Tarragona, is without doubt the excellent climate that we enjoy and the proximity of the dockside warehouses.
MAXIMUM DRAUGHT
16 metres
COVERED
STORAGE
50,000 sq. metres
UNCOVERED
STORAGE
50,000 sq. metres
MOVEMENT
500,000 tonnes / 2015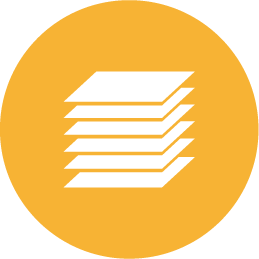 PORT ZONES ACCORDING TO TRAFFIC
Leaflet

Download
Contact
Commercial and Business Development Department
Daniel Cid
This email address is being protected from spambots. You need JavaScript enabled to view it.
+34 977 259 400 | Ext. 1319