The Port
Integral safety

Port Protection
Port Security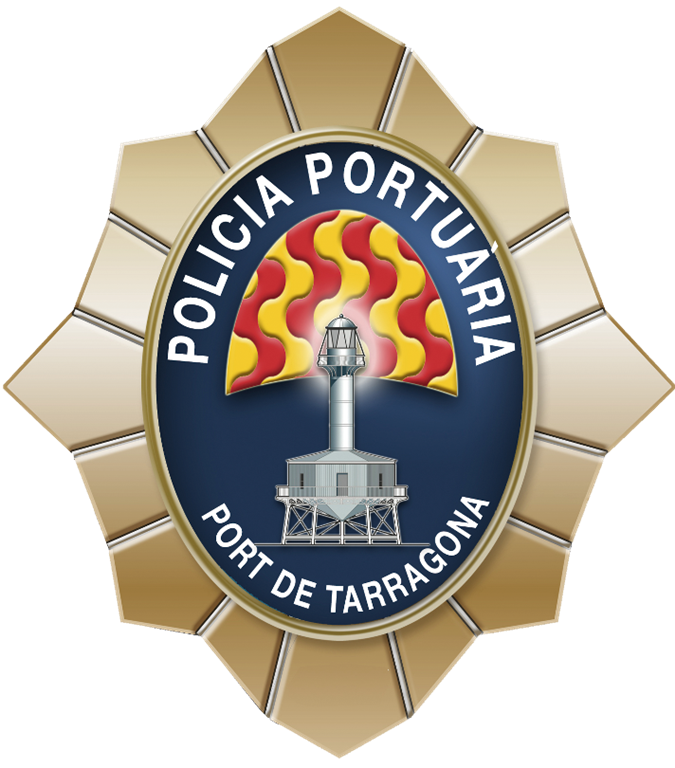 PORT POLICE
Port Security for the Port of Tarragona is the responsibility of the Port Police Force.
We are a professional administrative police force, which is committed to security and which takes an active part in ensuring the Comprehensive Security of port facilities and of the Port-City environment.
Responsibility, commitment, reliability and professionalism are the values that identify our Port Police, which carry out their functions in complete alignment with the mission, vision and values of the Tarragona Port Authority.
We at the Port Police are fully dedicated to the project for the future, which the Tarragona Port Authority initiated in the field of port security and safety, and we do so committed to the Public Security System and to the territory.
ACTIONS CARRIED OUT
RESOURCES
HUMAN TEAM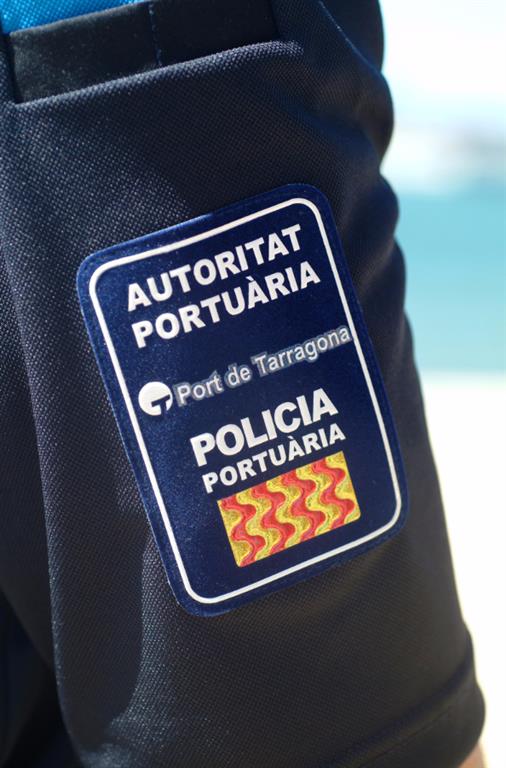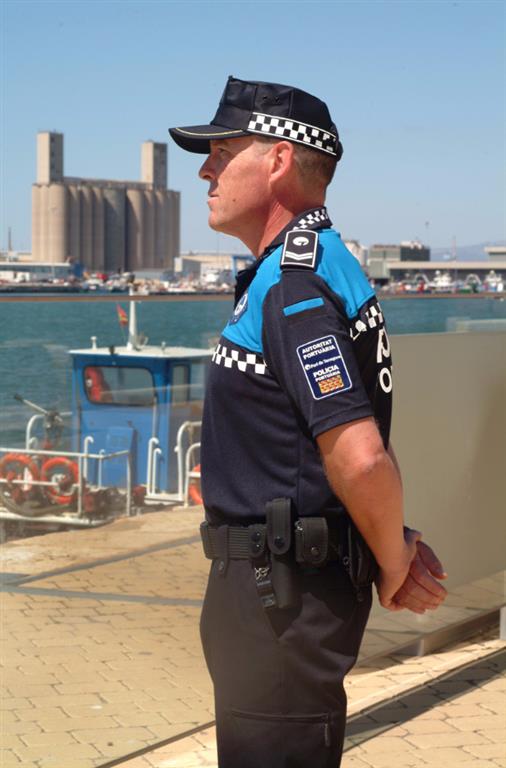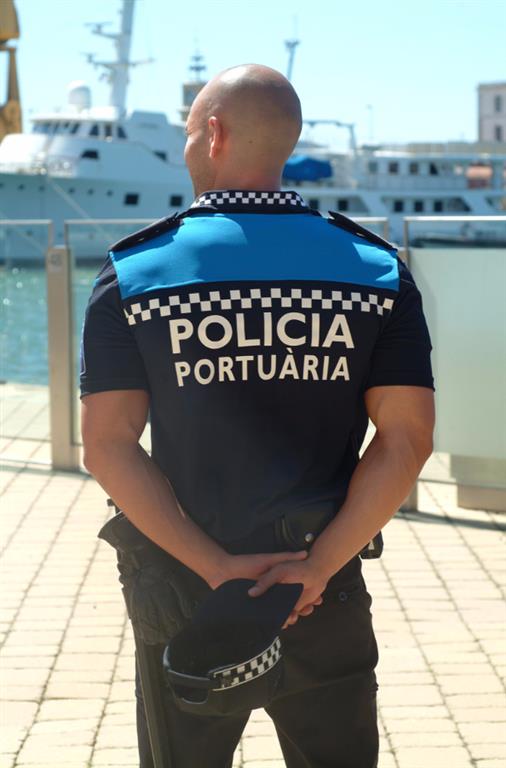 The Port Police Force is made up of approximately fifty police, administrative and technical professionals, organised hierarchically: Head of Division, Chief, Service Head, Team Leaders and permanent and temporary agents.
To join the force applicants need to pass the entrance examinations when these are announced.
All members of the force have been trained at the Catalonia Institute of Public Security/Safety (Institut de Seguretat Pública de Catalunya), both in basic training and in promotion training courses. In addition, we receive ongoing training in areas related to the functions and specific skills we exercise in the port area.
​
​
​
​
ANNUAL REPORTS
Far more than just a compendium of resources and the activities carried out during each year, the Annual Report of the Port Police is a highly valuable component that is indispensable for improving our organisation, and one that, in turn, makes it possible for the activity of this force to become more widely known. In these documents organisational values are linked to the close relationship of the Port Police and our Port's main areas of strategic growth. In addition, it reaffirms this force's determination to work for our community, and at the same time, to allow everyone to learn about the activity related to the safety, security and sustainability of the Port transparently and objectively, thereby highlighting the commitment of the Port Police to making the Port an important point of reference for other ports worldwide.