Vehicles
Wheeled Traffic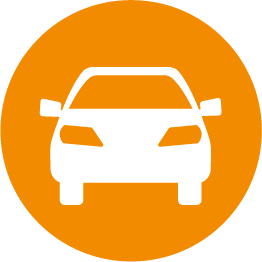 The Port of Tarragona has always been associated with the traffic in vehicles. In fact, historically it has been and continues to be the Port which exports cars destined for countries in the Mediterranean basin and the importing of vehicles from the Far East, mainly South Korea.
One of the many advantages offered by our Port infrastructure is its excellent accessibility by rail to all the facilities devoted to the automobile.
Exporting and importing vehicles

At present we have two terminals that handle this type of traffic.
An import-oriented terminal, with facilities prepared for the pre-release of vehicles (PDI), protective mesh, workshops and extensive parking areas and both of these operate with the main scheduled lines for horizontal cargo devoted to the transport of vehicles.
In terms of the makes, we could mention: HYUNDAI, KIA, SANGYONG, OPEL, VLKSWAGEN, AUDI and SKODA as the most significant.
EVOLUTION IN THE MOVEMENT OF VEHICLES

The Port brings added value to the logistics chain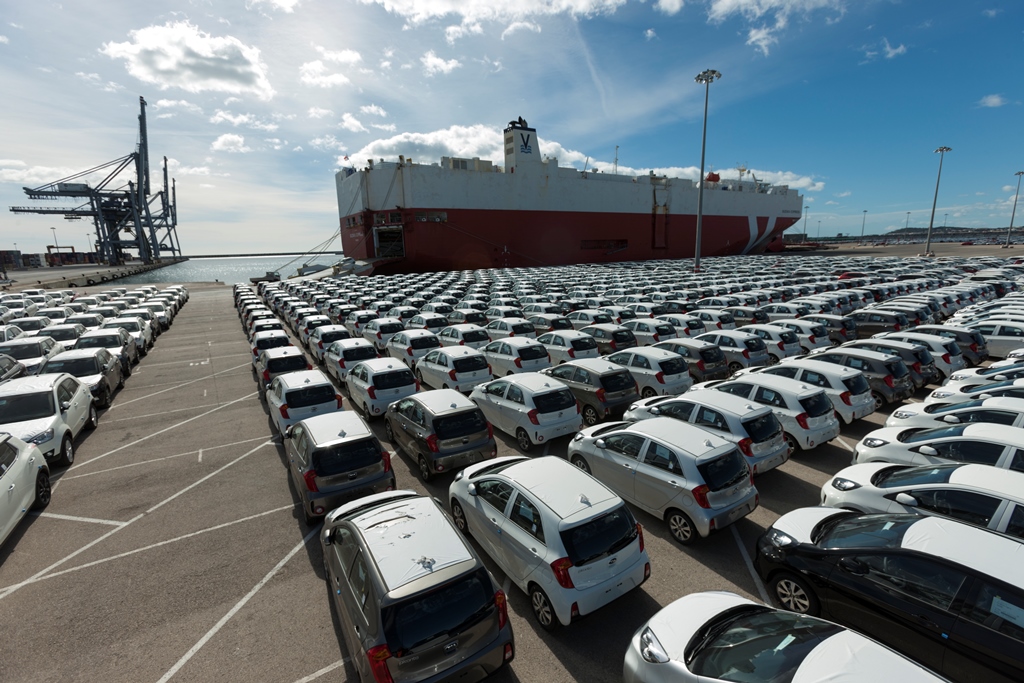 The competitiveness of the Port of Tarragona lies in its geostrategic position, the services it provides for vehicle traffic and the constant improvements and added value it contributes:
We ensure the capacity of the shuttles between the factories and the port
We guarantee sufficient service frequency on the part of shipping lines
We offer swift, frictionless reception of shipments arriving by train and lorry, allowing us to unload vehicles coming from the factories quickly and efficiently
Good infrastructure with extensive storage areas, good rail connections, berths for up to six vessels, lorry loading zone, good workshop and vehicle distribution service on very competitive terms.
New projects: documental management to have documents digitised, organised and easily accessible; software for technical inspections; the latest inventory management technology; new customer service centre; new transport management system with the latest generation mobile applications for route and loading optimisation; new smart storage esplanade project; latest generation car wash tunnel; and investment in new equipment with environmental monitoring and emission control. In general, we generate sensitivity to the environment and energy-saving in all these areas, which are just some of the projects currently being undertaken.
All the quality certifications demanded by vehicle manufacturers
Exclusive areas devoted to this traffic + specific road-signs
Extreme cleaning routines + surveillance system
MAXIMUM DRAUGHT
12 to 16 metres
TOTAL AREA
530,000 sq. metres
PROTECTIVE MESH
300.000 sq. metres
DOCKSIDE AREA
393,000 sq. metres
2018 TRAFFIC
195,000 vehicles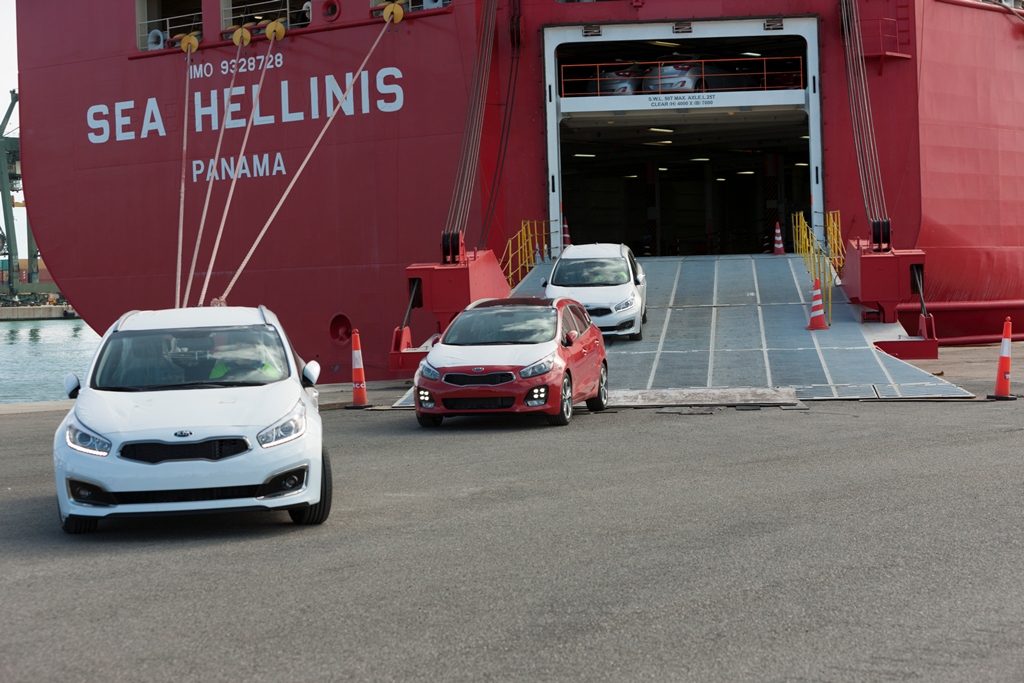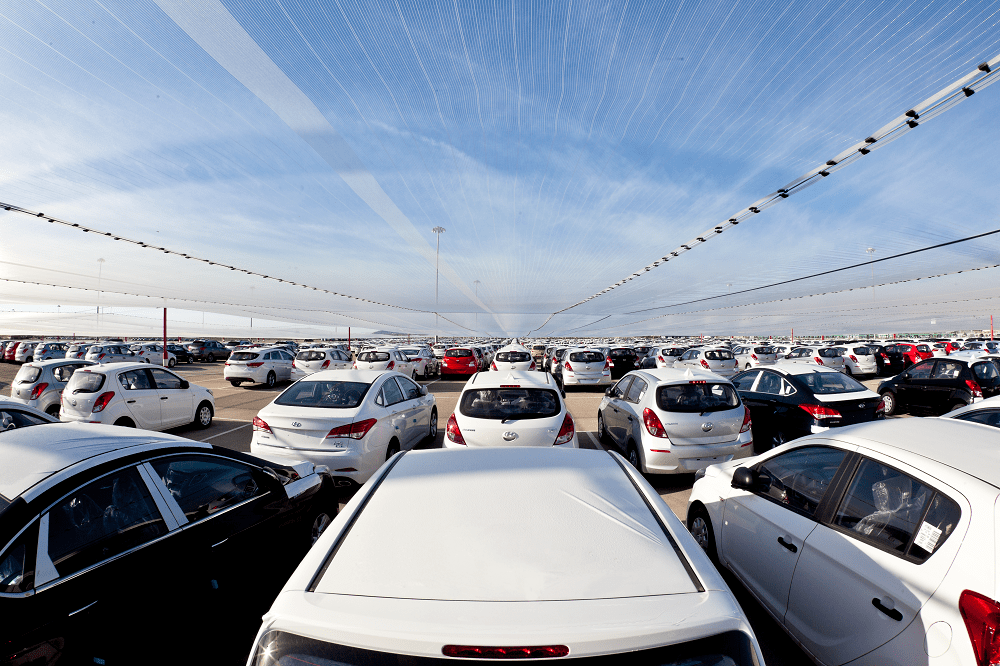 Intermodality
The movement of goods in the Port of Tarragona is accompanied by a strategy of intermodality and efficient logistics.
+ info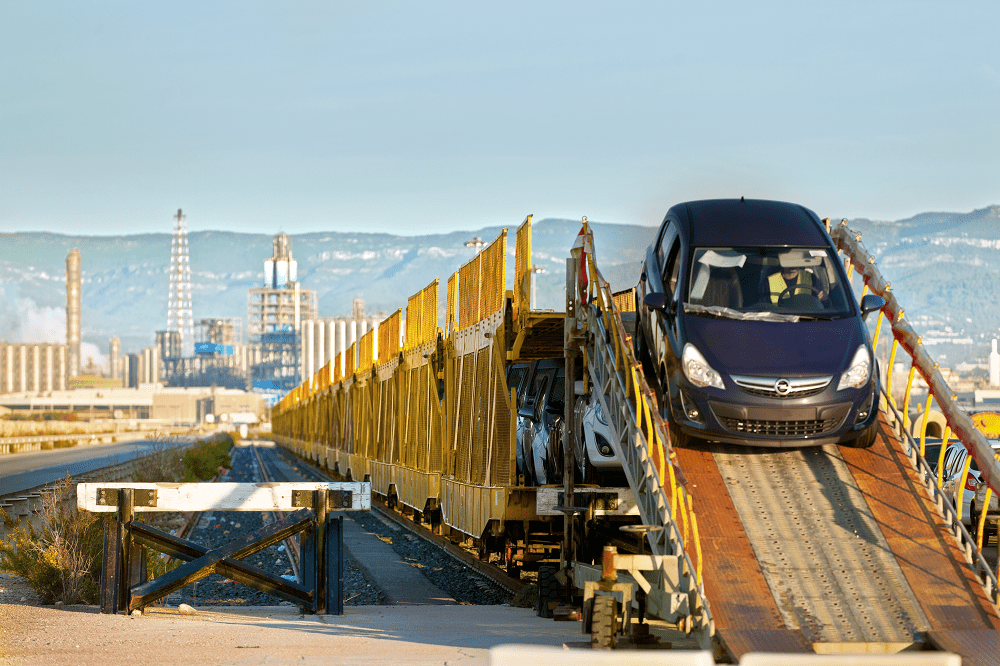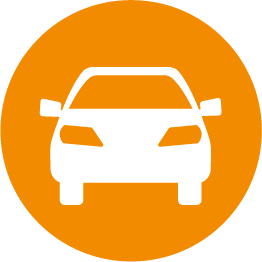 PORT ZONES ACCORDING TO TRAFFIC
​
​
Commercial information
Leaflet

Download
Contact
Commercial and Business Development Office
Leticia Morales
This email address is being protected from spambots. You need JavaScript enabled to view it.
+34 977 259 400 | Ext. 1339