Vehicles
Extensive areas set aside for vehicles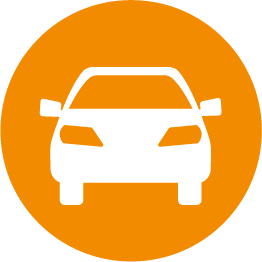 The Port of Tarragona has always been associated with the traffic in vehicles. In fact, historically it has been and continues to be the Port which exports cars destined for countries in the Mediterranean basin.
At present the most important movement is the importing of vehicles from the Far East, mainly South Korea.
One of the many advantages offered by our Port infrastructure is its excellent accessibility by rail to all the facilities devoted to the automobile.
Exporting and importing vehicles

At present we have two terminals that handle this type of traffic.
An import-oriented terminal, with facilities prepared for the pre-release of vehicles (PDI), protective mesh, workshops and extensive parking areas.
An export-oriented terminal, above all for exporting domestic vehicles to other European destinations.
Both of these operate with the main scheduled lines for horizontal cargo devoted to the transport of vehicles.
In terms of the makes, we could mention: Hyundai, KIA, SANGYONG and OPEL, as the most significant.
EVOLUTION IN THE MOVEMENT OF VEHICLES

ANFAC with the Port of Tarragona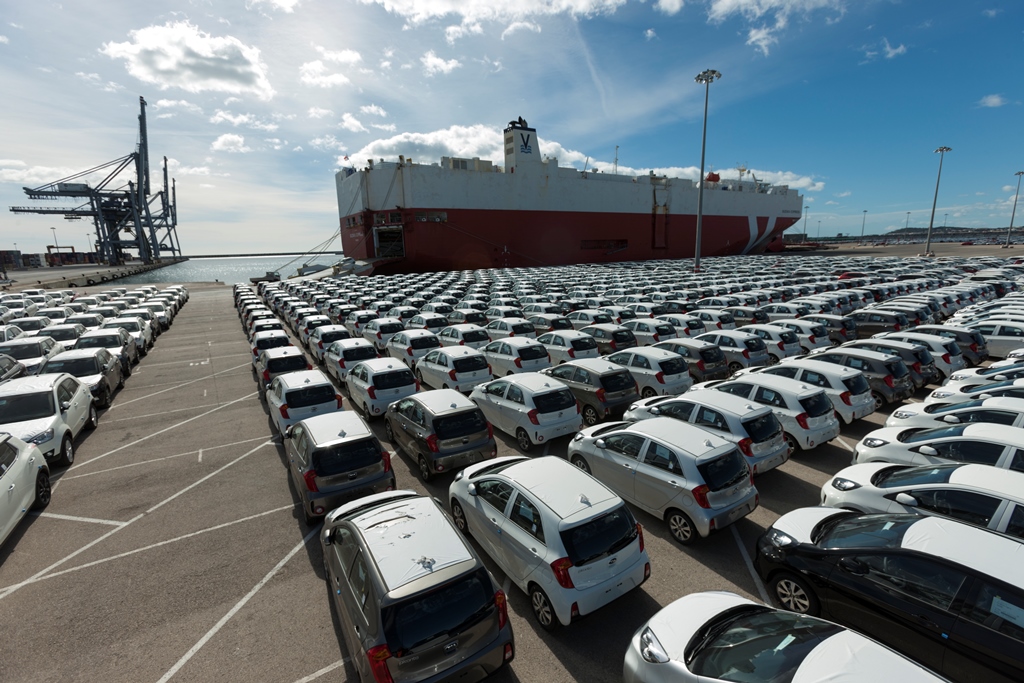 The Port of Tarragona is one of the Spanish ports with the highest evaluation by the ANFAC (Associació Nacional de Fabricants d'Automòbils i Camions - National Association of Car and Truck Manufacturers).
Among other tasks, this association operates as a representative and manager for its associate members with the authorities and the various public and private organisations and institutions.
In this context, the ANFAC carries out an annual evaluation of the behaviour in the quality of services provided, and in our case, the evaluation places us in a prominent position as a logistics platform for the export and import of vehicles with high-quality services.
ANFAC 2016 EVALUATION

All the quality certifications demanded by vehicle manufacturers
Exclusive areas devoted to this traffic + specific road-signs
Extreme cleaning routines + surveillance system
MAXIMUM DRAUGHT
12 metres
TOTAL AREA
375,000 sq. metres
STORAGE
500,000 sq. metres
30,000 vehicles
PROTECTIVE MESH
300.000 sq. metres
LOADING/UNLOADING LINES 1,500 metres
2016 TRAFFIC
152,000 vehicles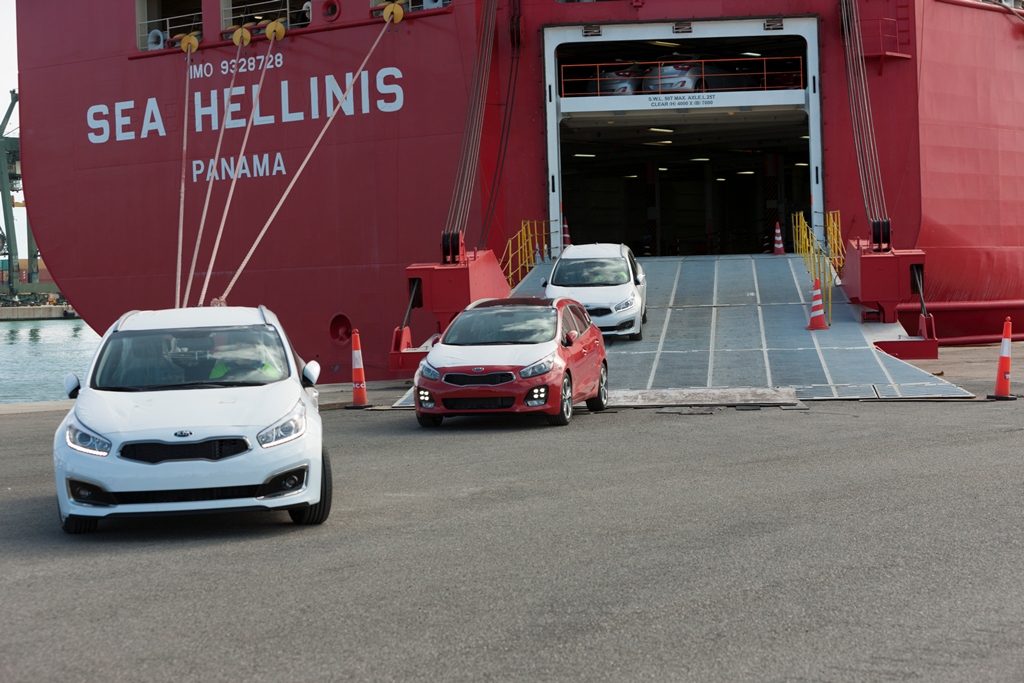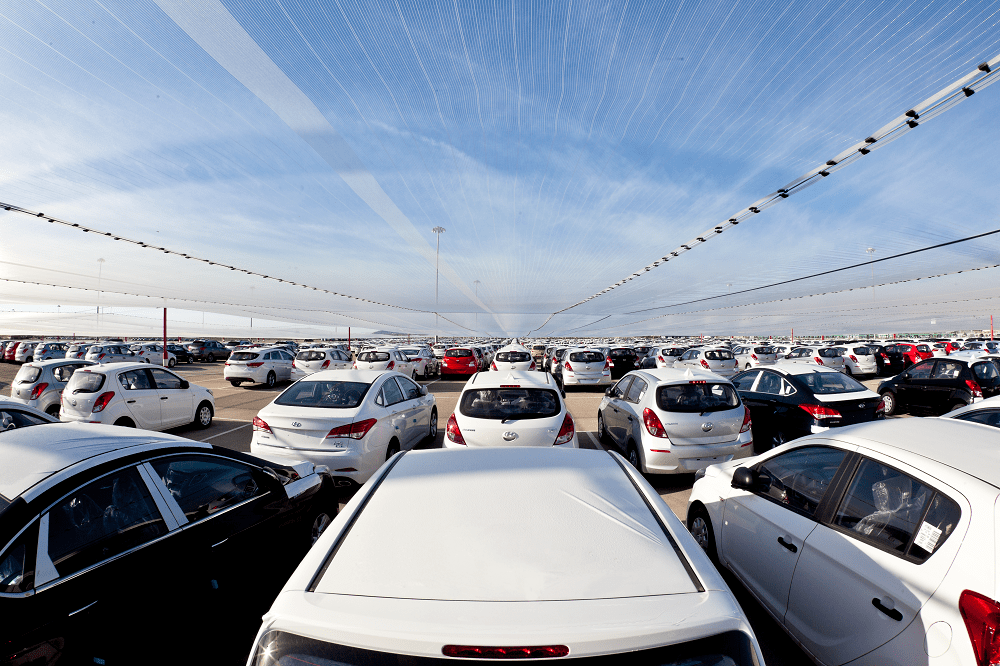 Intermodality
The movement of goods in the Port of Tarragona is accompanied by a strategy of intermodality and efficient logistics.
+ info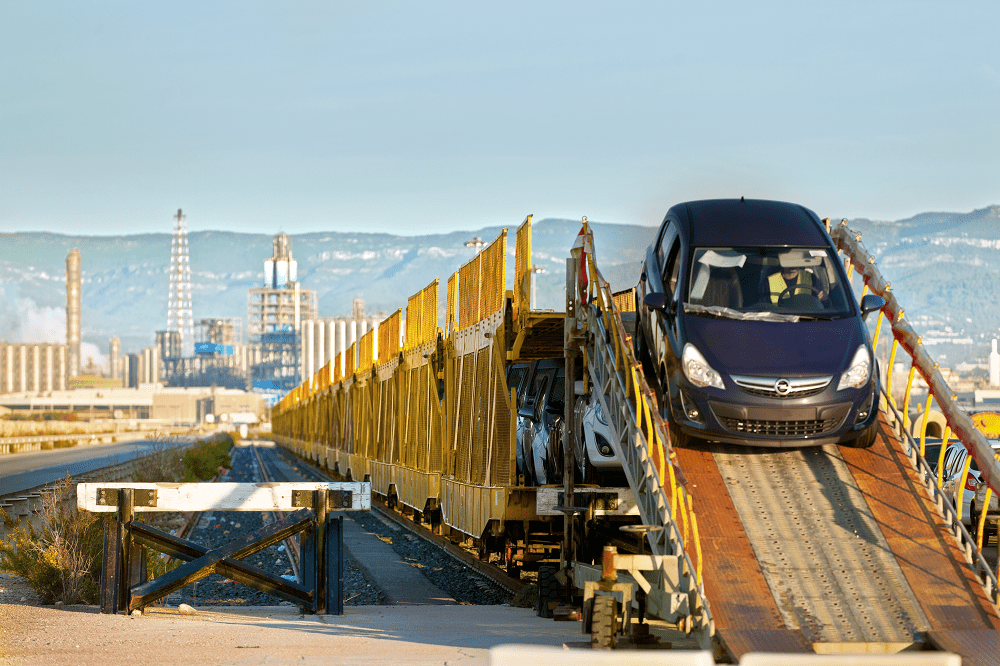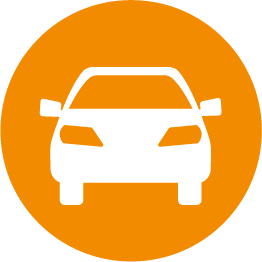 PORT ZONES ACCORDING TO TRAFFIC

Commercial information
Leaflet

Download
Contact
Commercial and Business Development Department
Daniel Cid
This email address is being protected from spambots. You need JavaScript enabled to view it.
+34 977 259 400 | Ext. 1319