port authority

Customer service
Customer Service (SAC)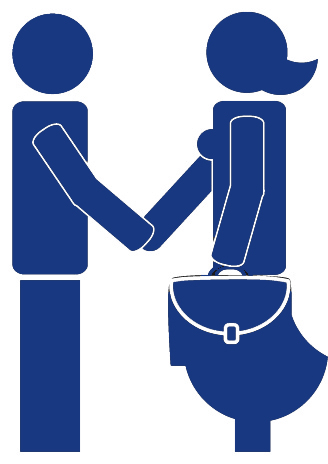 Most companies, public or private, make a major effort to conveniently attend to their clients, users and closest social sectors though their Customer Service.
In order to attend to you even better, the Port of Tarragona created its Customer Service (SAC) some time ago, with a clear vocation: to provide comprehensive information and response in all matters related to the Port Community, a large group comprised of different stakeholders: administrations, licensed and/or authorised companies that operate in the Port, agents and personnel engaged in port services (loading, unloading, towing, mooring, pilotage, auxiliary tasks, etc.).
TPA phone list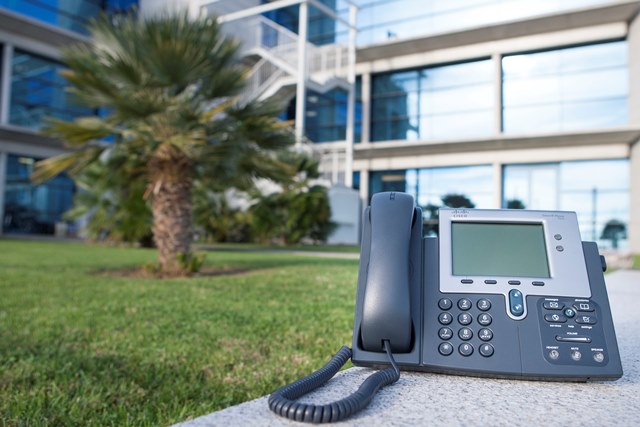 Contact the receptionist of the APT and then indicate which extension you require.
Reception (+34) 977 259 400
Presidency and Public Relations
Ext. 1313
Ext. 1314
Fax. 977 225 499

This email address is being protected from spambots. You need JavaScript enabled to view it.
General Manager
Ext. 1316
Fax. 977 225 499

This email address is being protected from spambots. You need JavaScript enabled to view it.
Secretariat and Legal Services
Secretaria General
Ext. 1306

This email address is being protected from spambots. You need JavaScript enabled to view it.
Legal Services
Ext. 1305

This email address is being protected from spambots. You need JavaScript enabled to view it.
Contractating and purchasing
Ext. 1302 - 1310 - 1311

This email address is being protected from spambots. You need JavaScript enabled to view it.
Communication and Image
Communication and Image
Ext. 1105

This email address is being protected from spambots. You need JavaScript enabled to view it.

This email address is being protected from spambots. You need JavaScript enabled to view it.
Linguistic service
Ext. 1112

This email address is being protected from spambots. You need JavaScript enabled to view it.
Corporate Development and Sustainability
Corporate Development
Ext. 1315
Sustainability
Ext. 1224

This email address is being protected from spambots. You need JavaScript enabled to view it.
Safety
Ext. 1326
Ext. 1330
Ext. 1131

This email address is being protected from spambots. You need JavaScript enabled to view it.
Strategy, Quality and Innovation
Strategy
Ext. 1273
Fax. 977 241 372

This email address is being protected from spambots. You need JavaScript enabled to view it.
Quality Planification
Ext. 1273

This email address is being protected from spambots. You need JavaScript enabled to view it.
Studies & Innovation
Ext. 1210

This email address is being protected from spambots. You need JavaScript enabled to view it.
Statistics & Analytic
Ext. 1277

This email address is being protected from spambots. You need JavaScript enabled to view it.
Urban Planning Coordination
Ext. 1214
Port Planning
Ext. 1338

This email address is being protected from spambots. You need JavaScript enabled to view it.
Infrastructures
Infrastructures
Ext. 1238

This email address is being protected from spambots. You need JavaScript enabled to view it.
Planificació d'Inversions
Ext. 1232

This email address is being protected from spambots. You need JavaScript enabled to view it.
Surveillance Work
Ext. 1240
Lighthouses and beacons
Ext. 2201
Fax. 977 225 729

This email address is being protected from spambots. You need JavaScript enabled to view it.
Vehicles fleet
Ext. 1001
Topography and surveying
Ext. 1233

This email address is being protected from spambots. You need JavaScript enabled to view it.
Public Domain and Security
Public Domain
Ext. 1128

This email address is being protected from spambots. You need JavaScript enabled to view it.
Safety
Ext. 1131

This email address is being protected from spambots. You need JavaScript enabled to view it.
Security
Ext.9301

This email address is being protected from spambots. You need JavaScript enabled to view it.
Movable Bridge
Ext. 1191
Tel. 977 233 663
Port Operations
Operations
Ext. 1262
Fax. 977 219 638

This email address is being protected from spambots. You need JavaScript enabled to view it.
Esplanade Security
Ext. 9401
Bascules
Tel. 977 224 095
Port Control
Tel. 977 527 934
Ext. 1028

This email address is being protected from spambots. You need JavaScript enabled to view it.
Administration and Finance
Billing
Ext. 1213
Ext. 1220

This email address is being protected from spambots. You need JavaScript enabled to view it.
Finance and suppliers
Ext. 1205

This email address is being protected from spambots. You need JavaScript enabled to view it.
Business and Commercial Development
Commercial Development
Ext. 1319

This email address is being protected from spambots. You need JavaScript enabled to view it.
Tarragona Cruise Port Costa Daurada
Ext. 1307

This email address is being protected from spambots. You need JavaScript enabled to view it.
Information Systems
Ext 1290

This email address is being protected from spambots. You need JavaScript enabled to view it.
Organisation and Human Resources
Human resources
Ext. 1118

This email address is being protected from spambots. You need JavaScript enabled to view it.
Traning & work with us
Ext. 1121
Labor Risks Prevention
Ext. 1117
Internal Communication
Ext. 1123
Port City and Customer Services (Museum, Archive and Teatret)
Tel. 977 259 462
Ext. 1125

This email address is being protected from spambots. You need JavaScript enabled to view it.
Port Museum
Ext. 4421

This email address is being protected from spambots. You need JavaScript enabled to view it.
Port Archive
Ext. 5001

This email address is being protected from spambots. You need JavaScript enabled to view it.
Teatret del Serrallo
Ext. 1109

This email address is being protected from spambots. You need JavaScript enabled to view it.
Customer service
+34 977 259 400 | Ext. 1125
+34 977 259 462
Fax. +34 977 225 499