Services/Business
Services

Tariffs and taxes
Charges and tariffs
Applicable Regulations
CHARGES AND TARIFFS
Law 48/2015 concerning the General State Budget
Download BOE
Dated October 30th 2015 and published in the official State Gazette (Butlletí Oficial de l'Estat - BOE), No. 260, Law 48/2015 concerning the General State Budget for 2016 of 29 October 29th, which came into force on January 1st 2016. Its articles include particularly:
Article 77. Bonuses applicable to ports of general interest and listed in Appendix XII.
Article 78. Corrective coefficients applicable to the charges for the vessel, for passengers and for goods for 2016:
Charge for the vessel: 1.00
Charge for goods: 1.00
Charge for passengers: 0.70
Article 79. Maintains the basic amounts in the charge for vessels, for passengers, for goods, for sports and leisure craft, for the transit area, and for the tariff for receiving wastes from vessels. In addition, it maintains the values of the land and the waters of the port, the full quotas of the occupation charge, the duty rate of the activity charge and the basic amounts of the charge for aids to navigation.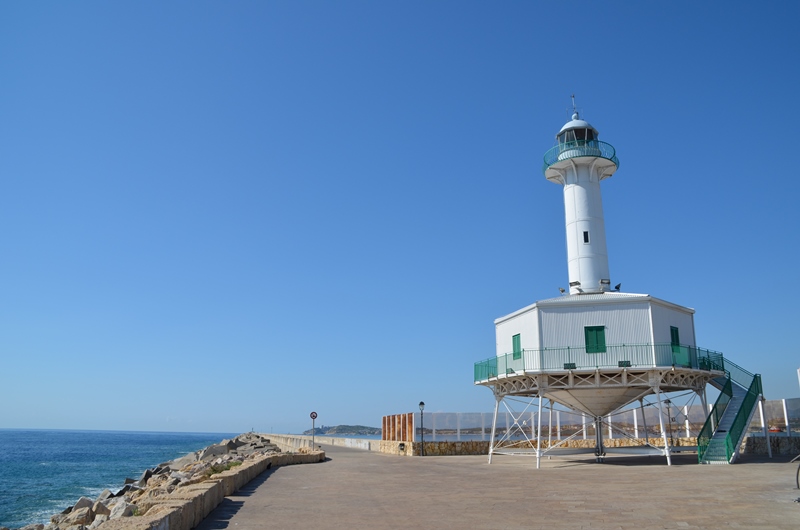 Royal Legislative Decree 2/2011
Download RDL
Considering Article 161 of Royal Legislative Decree 2/2011, dated September 5th, which approves the Revised text of the Law concerning State and Merchant Navy ports, the port charges are those required for the private use or special use of the ports public domain and for the provision of the service of maritime signalling. The port charges are the following:
Occupation charge (Art. 173 to 182)
Activity charge (Art. 183 to 192)
Charges for the use of the port facilities (Art. 193 to 245)
Charge for vessels (T-1)
Charge for passengers (T-2)
Charge for goods (T-3)
Charge for fresh fish (T-4)
Charge for sports and leisure craft (T-5)
Charge for special use of the transit area (T-6)
Charge for aids to navigation
Other income of a public nature
Tariffs for the service of receiving waste generated by vessels (Art. 132)
Income of a private nature
Tariffs for commercial services (Art. 246 to 250)
Supplying water
Supplying electricity
Weighbridge service
Tariff for the circulation of special transport vehicles within the Port zone
Tariff for the tow-truck service for towing away a vehicle


CONTINUE BROWSING - ASSOCIATED INFORMATION
PORT SERVICES
The Port services are the provision activities needed for the operation of the Port unrelated to operations associated with maritime traffic.
REQUESTING SERVICES
Access the tools for formally requesting or communicating the services required for the vessel, the goods or the passage during your stay in the Port.
COMMERCIAL SERVICES
You can access the schedules of conditions and application forms for carrying out these activities.
PUBLIC DOMAIN
Access the section describing and detailing the activities related to the Port's public domain.
TARIFFS AND CHARGES
Access the documents and regulations related to the settlements, charging and payment of the Port activities and procedures.
PORT COMMUNITY
Access the duly classified directory of companies that are providing Port services and other organisations related to various Port activities.