Notes de premsa-rss
Educational program

La mar de contes i rondalles (The sea in stories and tales)
La mar de contes i rondalles (The sea in stories and tales)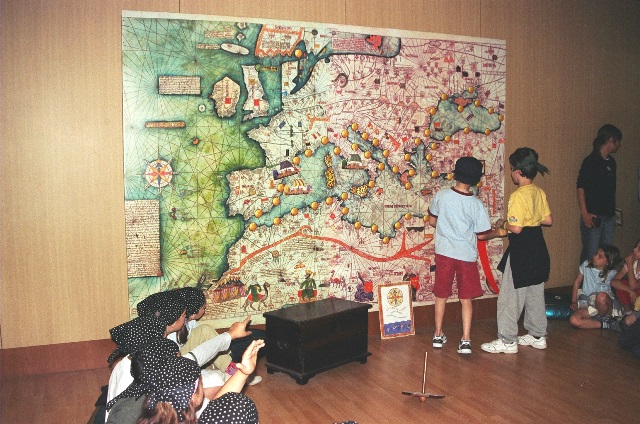 The activity consists of 3 separate parts:
Narrating 4 legends and tales about the sea. Each of these stories will be explained in the area that relates to it in the Museum (a mythological story in the Roman area, a legend of King Jaum I in the medieval area, one on pirates in the modern Port area and a story of fishermen in the fishing area).
A game. A giant game board will be reproduced, where the pupils will hear about other stories and tales, sayings, ways that sea-folk talk, songs, etc.
A manual workshop where participants will build a mobile with the sayings, legends and tales they glean from this activity.