Notes de premsa-rss
Other spaces

'El Port Esportiu' - Marina
'El Port Esportiu' - Marina
NAUTICAL AND RECREATIONAL ACTIVITIES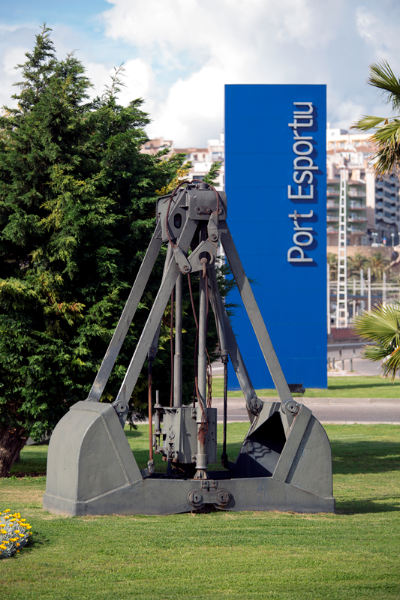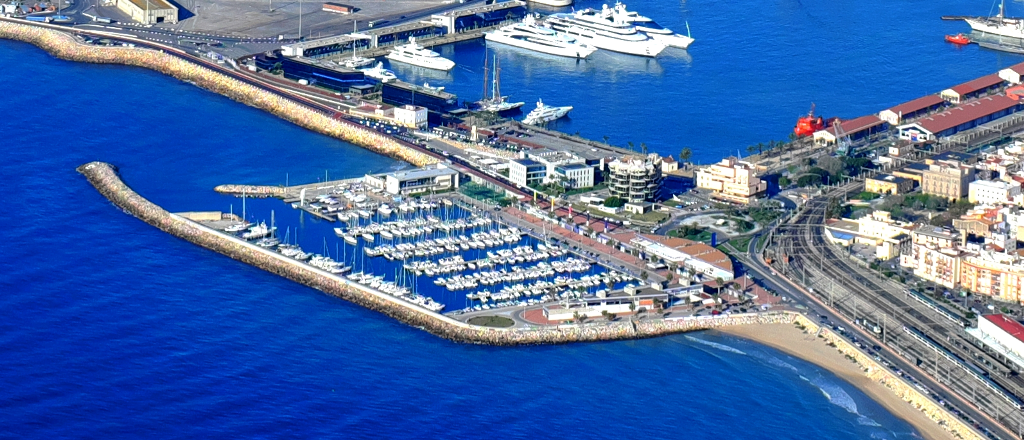 Since the Roman era, and with over 2,000 years of activity, the Port of Tarragona has been the focus and driving force of the city's industrial, commercial and fishing tradition. This Marina was built to accommodate recreational sailing, and is attached to the external part of the Industrial Port's Llevant dock. It is run by the Nàutic Tarragona company, and can accommodate vessels up to 20 metres in length. In addition, just a few metres from the Marina stands the Reial Club Nàutic de Tarragona, which enjoys splendid facilities.
Nàutic Tarragona SA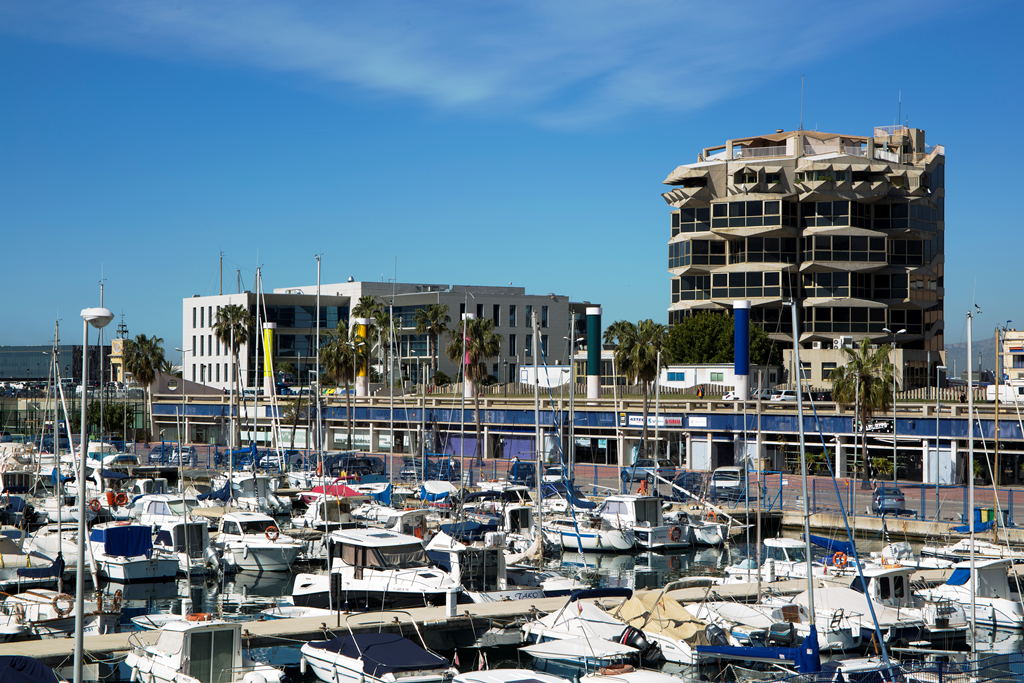 Tarragona marina is a top quality installation for pleasure craft. Its technical characteristics are: a depth of 6 metres at the entrance, 400 moorings (from 6 to 20 metres), pontoons with security access, water and electricity (230-440-v) outlet points and 240 parking spaces.
In addition to the service for vessels, Nàutic Tarragona SA has a commercial area of 7,000 sq. metres, divided into various premises with views of the sea from the Marina.
Reial Club Nàutic (Tarragona Royal Yacht Club)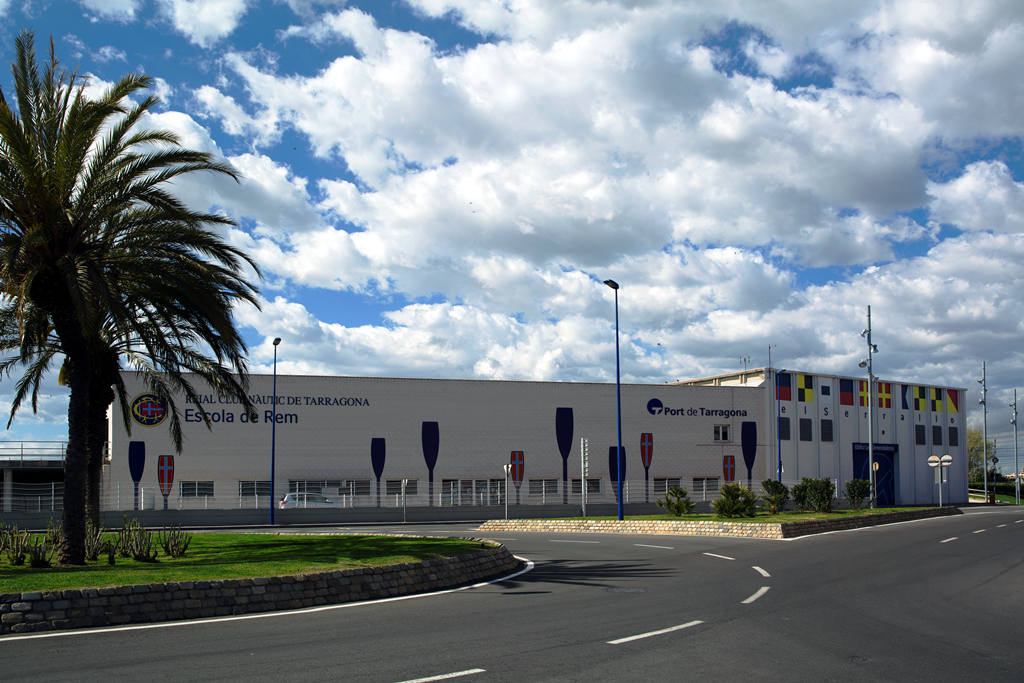 El Reial Club Nàutic de Tarragona (Tarragona Royal Yacht Club) is the oldest of its kind in the whole of Spain.
Founded in 1878, it stood in various locations until the building of the new Marina, outside of the commercial Port.
Since 1997, and with the firm support of the Tarragona Port Authority, the Reial Club Nàutic de Tarragona has been located on the sea front, at the point where Miracle beach meets the start of the KM 0, and from there they continue working to promote nautical sports and encourage an understanding and respect for the sea.