Services/Business
Business
Traffic type

Cruise ships
Cruise Ships
Cruise passengers' gateway to the Costa Daurada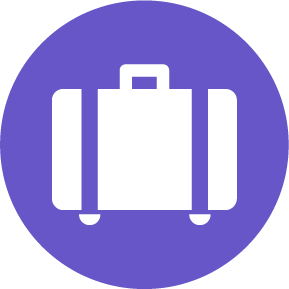 The Port of Tarragona is attaining and strengthening its position in the sector as a Port of Call for small and medium-sized cruise ships seeking differentiation and exclusivity in terms of a destination. Tarragona is an excellent destination for including in Mediterranean cruise itineraries. Thanks to its Roman archaeological legacy, Tarragona has been declared a world heritage site by UNESCO.
One of our current priorities is to develop the Port as a Homeport for cruise ship tourism, and our main goal is to be able to offer a quality service that is optimal for the requirements of the cruise companies.
A Port that is prepared

Good infrastructure and operations specialising in the arrival and departure of the cruise ships; ease of access and communication between the terminal, the city and the rest of the area, and a wide range of added value services, characterise the stay in our Port and in our city.
A dock exclusively for cruise ships
Passenger terminal
Attractive discounts on Port tariffs
Exclusive access via the outer Port
Available moorings
Easy mooring operations
Quick and easy administrative procedures
Parking and waiting area for buses
Free tourist information on board or at the terminal
Possibility of a shuttle to the city centre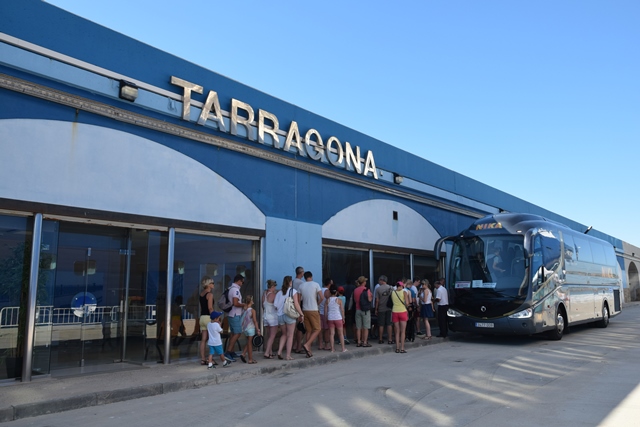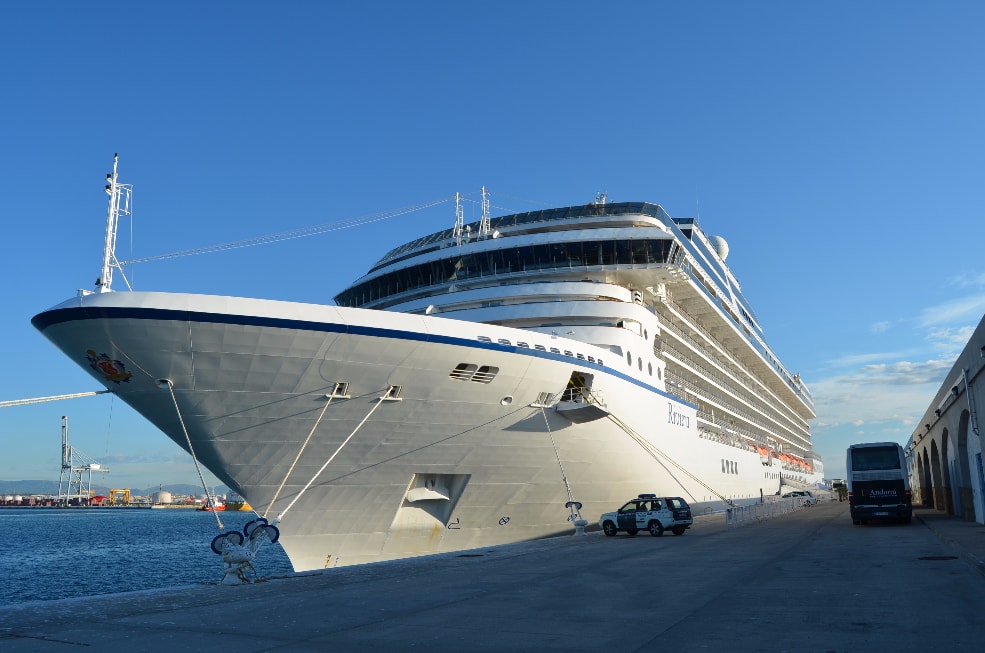 Transverse commitment

In 2013 the cruise project went from being something purely concerning the port, and evolved into a strategy for the whole area. The cruise board was set up, led by the Port of Tarragona and made up of all the parties involved in the arrival and consolidation of the cruise industry: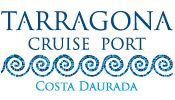 The Tarragona Cruise Port Costa Daurada brand was set up in 2013.
Specialised mooring points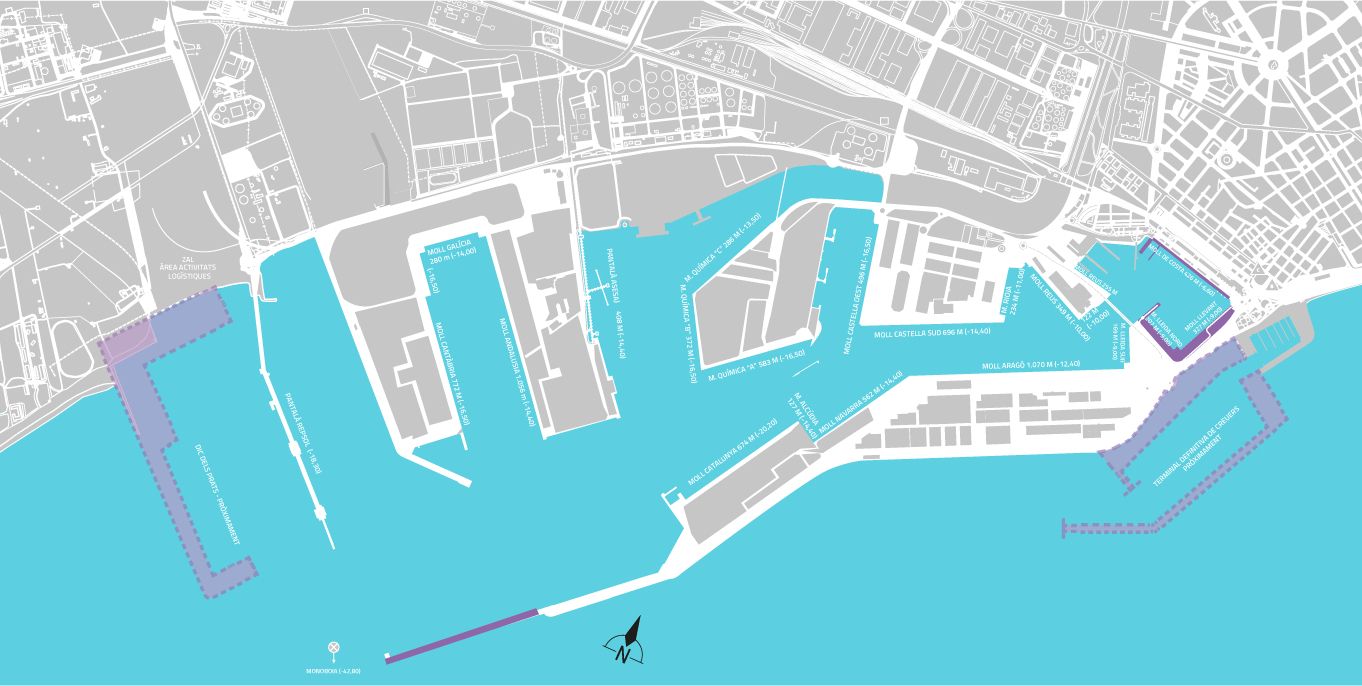 Llevant Dock

Cruise Terminal Waiting Area: Adapted for people with reduced mobility, access to Wifi network and two waiting rooms. High quality services and care for greater and better cruise passenger comfort. Mooring length of 707m, suitable for all kinds of cruise ships with draughts of up to 19 metres, with no size limit in terms of width and length. Craft and vessels with draught of up to 19 metres.

Prats Dock

New Cruise Terminal: Under development and expected to be operating from 2020 onwards

Future Cruise Ship Terminal

It will have a terminal and a concourse for cruise ships. It is expected to come into operation in the medium term, when the temporary terminal that will be located at the Prats outer harbour wall has consolidated the cruise ship project.
How to get?
​
​
Call Score

93% of cruise passengers ensure that Tarragona stopover has exceeded their expectations.
Tarragona Tour

Visitors score the Tarragona tourist tour
with a 9 out of 10.
Leaflet

Download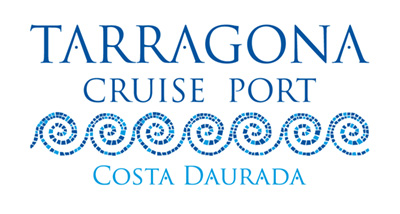 Tarragona Cruise Port Costa Daurada Official Website
All the information about the cruise sector in Tarragona, a city that is attractive to shipping companies, due to the infrastructure of the Port, and the cultural and tourist attractions offered by the area, which gives it the character of a unique destination.
+ info