Fruit
Tarragona, the gateway port for tropical fruit in southern Europe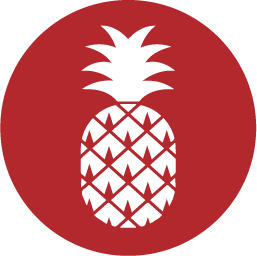 The Port of Tarragona is the gateway for tropical fruit for the Iberian Peninsula and southern Europe.
We have facilities and intermodal services that make it one of the best options on the Mediterranean for distributing to the Iberian Peninsula and Europe.
In addition, we have maritime connections with the main fruit exporters, which result in scheduled services with New Zealand, Costa Rica, Colombia and the Dominican Republic. The provision of scheduled services is completed with Canada and the United States.
Most of the kiwi fruit consumed in the peninsula come through the Port of Tarragona, as well as the different varieties of pineapples, bananas and avocados.
Intermodal infrastructures and services

To provide an output for the fruit and vegetable traffic, the Port of Tarragona has infrastructures and intermodal services that make it the best choice on the Mediterranean for distributing to the Iberian Peninsula.
In order to handle such cargos, our Port's various terminals and facilities are equipped with:
Areas devoted exclusively to fruit traffic
Picking services
Wharehouse tracking Systems by RF
Excellent connections to the main road network
Control and quality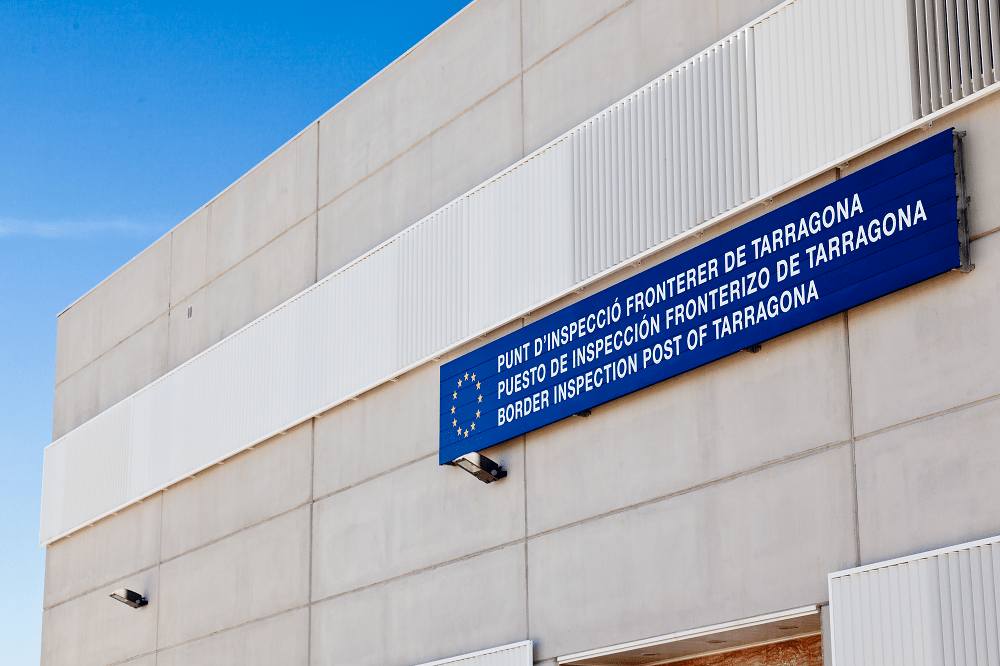 The range of services is enhanced with an extensive and modern Border Inspection Post (BIP), with all its facilities approved for the entry of fruit into the EU.
It also has specific quality controls, temperature controls, cargo tracking systems via RF and a wide range of added-value logistics services (consolidation/de-consolidation of cargos, picking services, etc).
Facilities for controlling goods
See the BIP facilities where European quality controls are carried out.
+ info
MAXIMUM DRAUGHT
from 10 to 14 metres
WAREHOUSES
25 to 50 metres from the dock
STORAGE
20,000 sq. metres
CONNECTION
100 reefer plugs basins
REFRIGERATED WAREHOUSES
at temperatures of between -1.5º and 14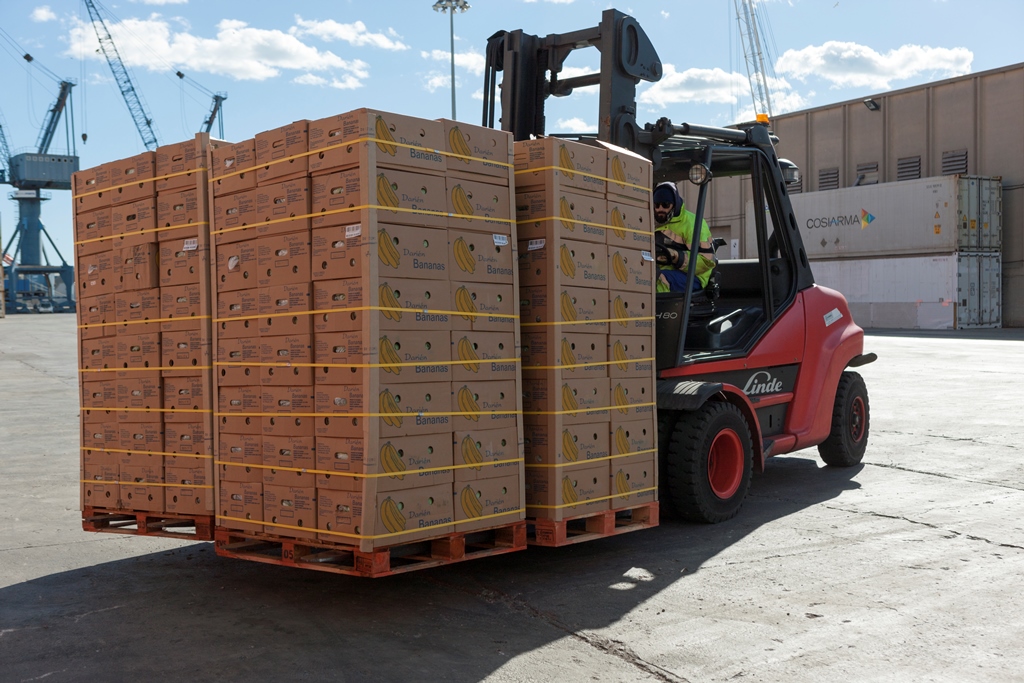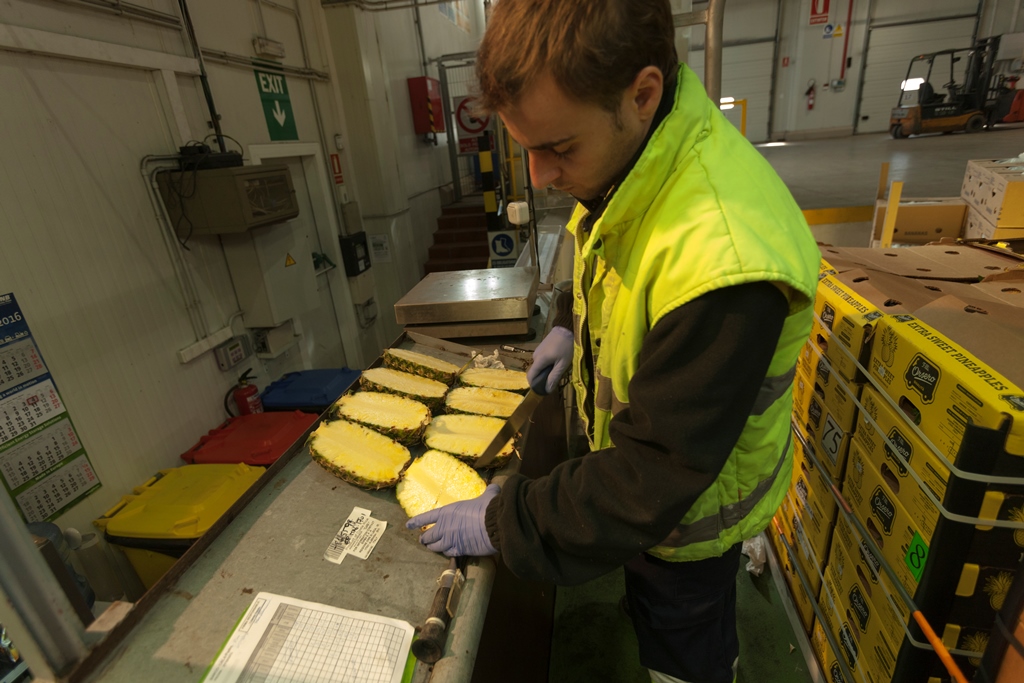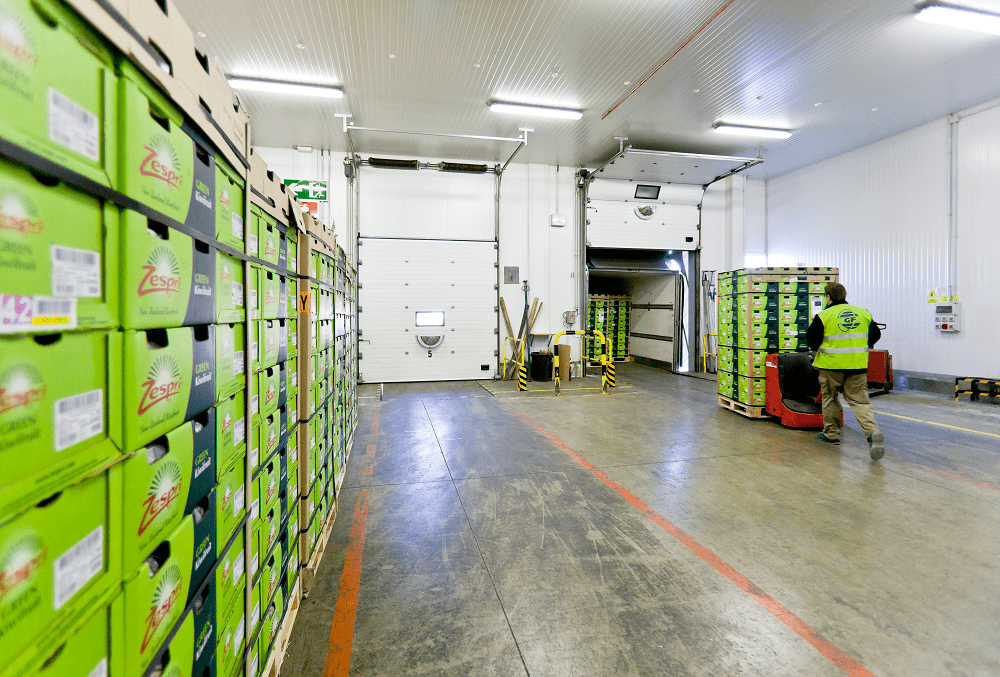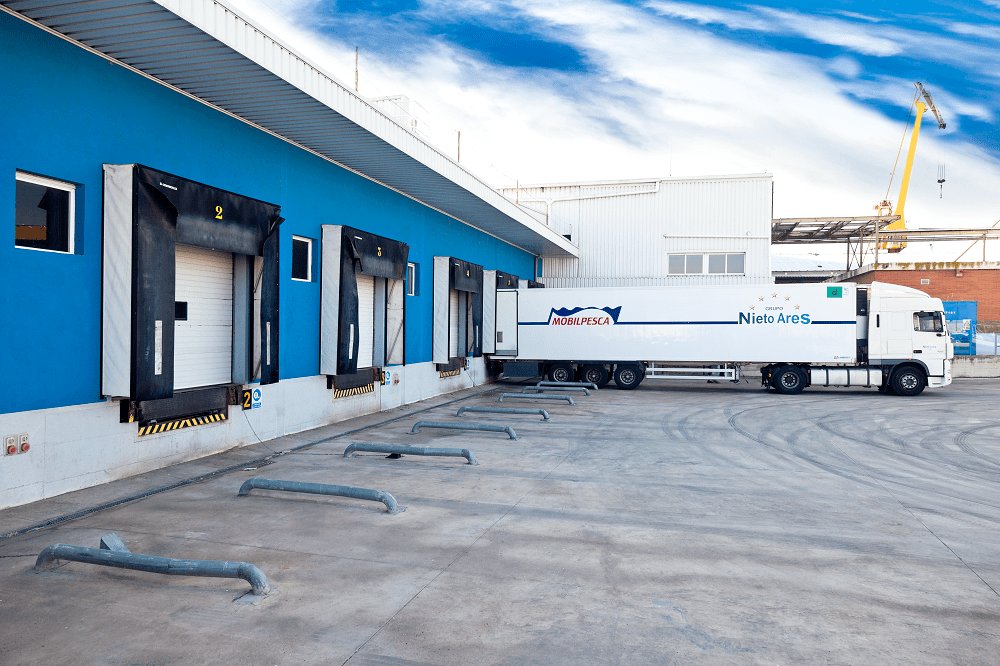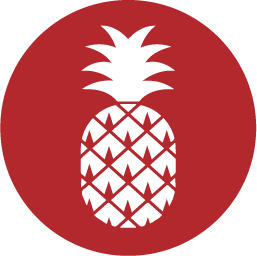 PORT ZONES ACCORDING TO TRAFFIC
​
​
Commercial information
Leaflet

Download
Contact
Commercial and Business Development Office
Leticia Morales
This email address is being protected from spambots. You need JavaScript enabled to view it.
+34 977 259 400 | Ext. 1339