Port Acces
Posted in The Port - Port Acces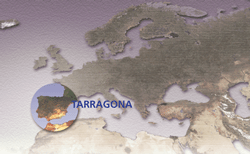 On latitude 41º 0,5' North, longitude 1º, 14' East, in the Mediterranean Sea and in the Northeast of the Iberian peninsula, we find the coastal city of Tarragona.

Tarragona is a Spanish city that forms a part of the autonomous region of Catalonia.

A two thousand year old city, its origins have been reckoned to coincide with the arrival of the Romans to the peninsula, in the year 218 BC.
The need for a port and a place that could be easily protected where the reasons the Romans settled in Tarragona. They built a walled city that would be the capital of Hispania Citerior, a Roman province that covered more than half the Iberian peninsula.
Throughout the more than two thousand years since its beginnings, subsequent cultures have left their mark on Tarragona and this has been reflected in art and town planning. This includes the well preserved archaeological remains of much importance from the Roman Tarraco era
.
From the 1960´s onwards, the city made a significant leap and surmounted a basic geographical accident: the Francolí river, and became a municipality with various clearly defined suburban centres, disconnected from the historic centre and the new central extensions.
The area of the municipality is 62.95 km2 within which is found the main and practical parts of the port installations for the port of Tarragona. The average altitude is some 70 metres above sea level and the approximate number of inhabitants is 115,000. With regards to the climatic conditions, the climate is mild with an average winter temperature of 10º, in summer 25º, 19º in the autumn and 16º in the spring.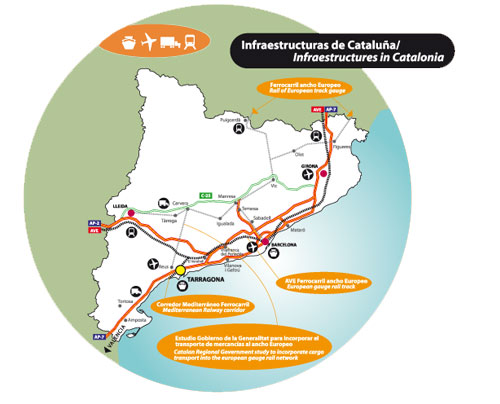 Tarragona Port acces