Posted in Port Community - Estarraco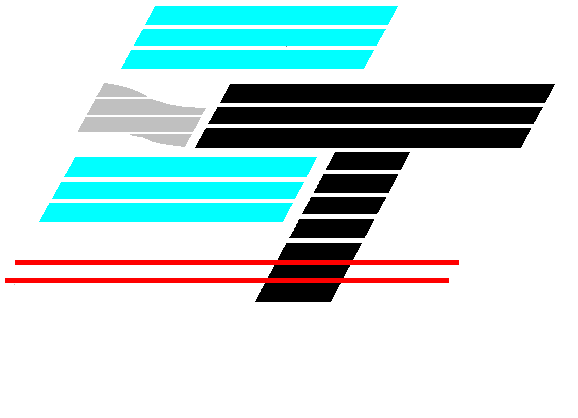 The loading and unloading of vessels is a very dynamic, important sector which has enjoyed the same level of growth that has been experienced over the last few years in marine transport. Positioned second in national ranking of ports for bulk goods trading, the consolidation seen daily in the volume of vehicle import and export, fruit import and export, container business, the iron, steel and metal sector, etc, make the Port of Tarragona a prestigious international reference point, especially in the Mediterranean area.
The various trades that trust the Port of Tarragona as their logistic centre make us feel proud of our day to day work. This in turn encourages us to offer a consistent port service, with high standards when it comes to trust, output, security and quality.
Port workers, the genuine grafters who load and unload the goods that arrive at the Port of Tarragona, constitute the main component of the Society for Loading and Unloading of the Port of Tarragona, SA (Estarraco). To assure professionalism of the workers and consistency in terms of obligations of public services that we have been entrusted with, our human resources policy is specifically directed towards professional training.
The incorporation of the latest port machinery, made using the latest technology, has been accompanied by a suitable training programme, which has proven the port workers ability to adapt. In spite of the success already obtained, work continues daily and Estarraco will continue to push forward the educational actions that are essential to maintain the highest levels of competitiveness in the loading and unloading of vessels.
Link to more information at :
www.estarraco.com (telephone number: 977.24.09.85)